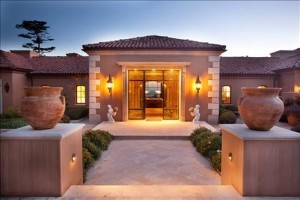 Alain Pinel Realtors is privileged to be a member of Luxury Portfolio, the luxury face of Leading Real Estate Companies of the World, the largest global network of premier locally branded companies dominated by many of the world's most powerful independent luxury brokerages.  The properties featured in this article are featured on Luxury Portfolio and are represented by Alain Pinel Realtors –Carmel in California.  They are located in Carmel, Pebble Beach,  and Carmel Valley.  Call Susan 831-320-6801 for information on individual properties.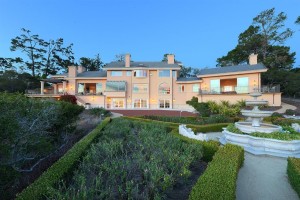 Alain Pinel Realtors luxury sales agents are invited every year to the Luxury Portfolio SUMMIT held at a luxury resort.  This year it was held at the historic Fountainebleau Hotel in Miami Beach.  I attended this fabulous event in a previous year when it was held at the Cosmopolitan Hotel in Las Vegas.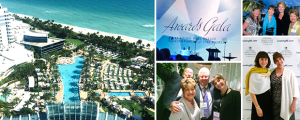 The Luxury Portfolio SUMMIT is serious business and everyone is there to learn as much as they can about the ever-changing luxury market and how to represent our client's luxury homes in the best way possible using the many tools that Luxury Portfolio provides.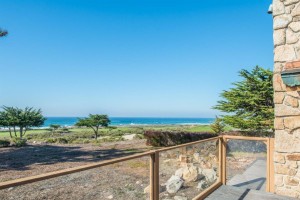 Attendees gather in both large general sessions and smaller group workshops on various topics.  These sessions feature panel discussions and informational presentations from experts in the luxury field.  Most valuable perhaps is the networking we do with our other member luxury agents who come from all over the country and all over the world.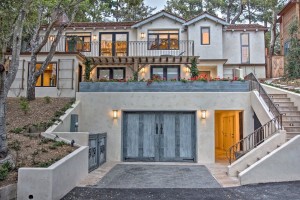 All work and no play is never the case, however.  Opulent luncheons, dinners and shows keep the attendees feeling pampered and living in the lap of luxury – for a couple of days anyway.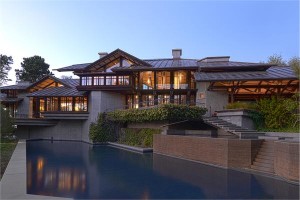 Luxury Portfolio demands the highest standards in Luxury Home Sales before it invites a company to be a part of its network.  Alain Pinel previously won the prestigious Luxury Portfolio Top Luxury Brokerage award honoring the company that best exemplifies the overall luxury market presence, high price point expertise, and outstanding marketing strategy in the discriminating market of affluent buyers and sellers.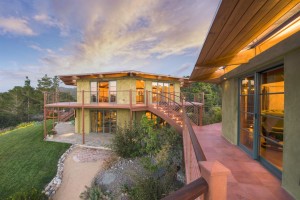 At this years conference, "Alain Pinel Realtors was awarded the prestigious Luxury Portfolio International® Spirit Award, as the company that has most enthusiastically embraced Luxury Portfolio's new programs and features, most effectively trained on-site staff, demonstrated a deep understanding of the program, and actively recommended new tools to clients and associates."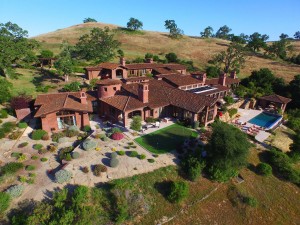 Listed by Alain Pinel Realtors~offered at $11,800,000
"In addition to receiving the award, APR's own Tom Flanagan, Vice President of Technology, and Michi Olson, SGMS, Vice President of Global Business Development & Relocation, both served as speakers at the conference. Covering topics from mobile and wearable technology to privacy issues and networking, Tom and Michi shared their industry expertise and insight with the thousands of real estate industry professionals who were in attendance from around the globe."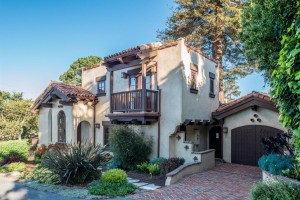 Alain Pinel Realtors is the largest privately owned and independent real estate company in California and the 2nd largest privately-owned and independent residential real estate firm in the nation. Alain Pinel Realtors with its 32+ offices spread across the Bay Area continues to be an industry leader in luxury home real estate sales.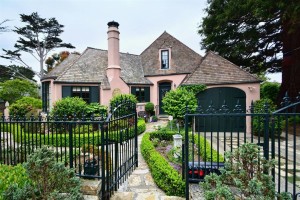 For more information about Luxury Portfolio and luxury properties available for sale in the Carmel area, contact Susan Clark, Alain Pinel Realtors ~  831-320-6801.
www.StreetsofCarmel.com ~ www.StreetsofPebbleBeach.com