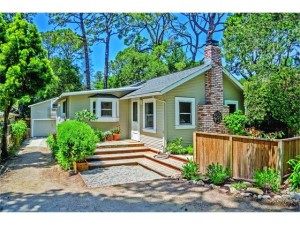 As I sit in our #Alain Pinel Realtors office on the corner of Dolores and Ocean I have many visitors come by and ask . . . can you still buy a little vacation cottage in Carmel for #under a million?  I answer, "Yes, but there are not a lot of them at any given time."  You have to watch for them as they come up and act quickly – particularly if it is a charming little cottage.  If this is your goal, let's talk and plan.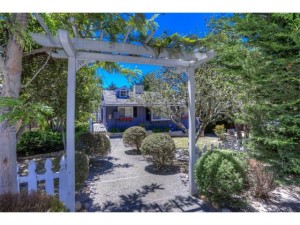 Right now there are 6 homes on the market in Carmel on the west side of the highway (ocean side) which is where many people want to be for a vacation home.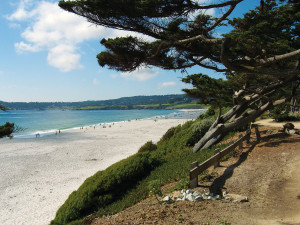 Sometimes these homes are not very large . . . but to have a place to lay your head at night, does it really need to be?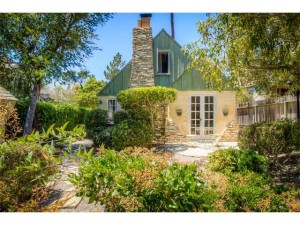 If you're looking for that special little vacation home under a million, give me a call and we'll work out a strategy to get you just what you want.  Call me, Susan Clark 831-320-6801.