Lux Trends from Luxury Portfolio
Wondering what is going on with the luxury brands today?   Luxury Portfolio's Lux Trends gives us the scoop!  
(Provided by LuxuryPortfolio.com)
Lux Trends
DESIGNER COUTURE AT A DISCOUNT? YOU BET.
Collecting the perfect designer and brand-name pieces to compliment an already stellar wardrobe is easier than ever, on your wallet and your busy lifestyle, with new business models that are revolutionizing the luxury industry, providing new avenues for shopping experiences for the most discerning customers while offering access to authentic designer brands, yes, even at a deal.
The Real Real
THE REAL REAL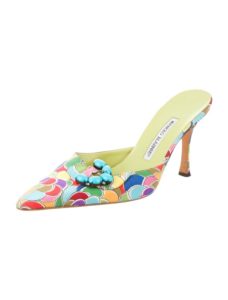 The Real Real is a leader in authenticated pre-owned couture, offering the largest selection of designer brands including men's and women's luxury fashion, fine jewelry, watches and fine art. Selling pieces from designers such as Hermès, Louis Vuitton, Cartier, Rolex, Van Cleef & Arpels; and blue-chip art from Andy Warhol, Roy Lichtenstein and Sam Francis among hundreds of others. The Real Real provides you peace of mind on your one-of-a-kind purchases and truly offers you the "real deal." therealreal.com
EBTH
EVERYTHING BUT THE HOUSE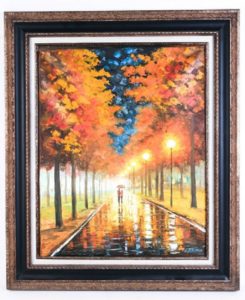 Everything But The House is a transformative online marketplace that provides the reach and convenience of an e-commerce platform for estate sales around the globe. Collectors can discover everything from designer clothing to rare antiques and original art. With more than 200 estate sales a month, bidders from across the world always have something new to discover and sellers have the benefit of a full service model with EBTH handling photography, cataloging, payment and delivery of all items. EBTH.com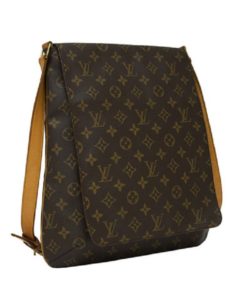 VintageCouture.com
VINTAGECOUTURE.COM
This one-of-a-kind online shopping experience VintageCouture.com, carries collections of everything from evening gowns and cocktail dresses to Chanel suits and separates in perfect, wearable condition. Browse through Dior, Alaia, YSL, Beene and many more. Unique to others, the site also provides an off-line shopping experience, a by appointment private showroom for personal shopping experiences. An experienced styling team assists with tailoring a classic purchase to fit like contemporary fashion. vintagecouture.com
Snob Swap
SNOB SWAP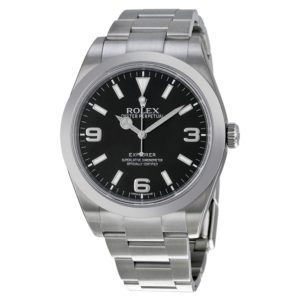 Offering top designer items for up to 90% off, Snob Swap has become a necessity among the most distinguished of shoppers. Featuring strictly luxury pre-owned items, the site allows visitors to browse designer boutiques from Chanel to McQueen and more. And, it works both ways. Thinking of streamlining you closet? List however many items you wish, with no up-front fees, and earn 85% of the sales. snobswap.com
To read more about the latest luxury trends visit the
Luxury Portfolio Blog and Luxury Portfolio Magazine.
To explore the many luxury homes available on the Monterey Peninsula, call me and let's chat about living your dream!