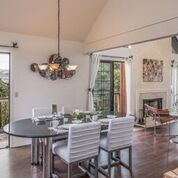 A Carmel Valley Treasure
3BR/2.5BA
Offered at $899,000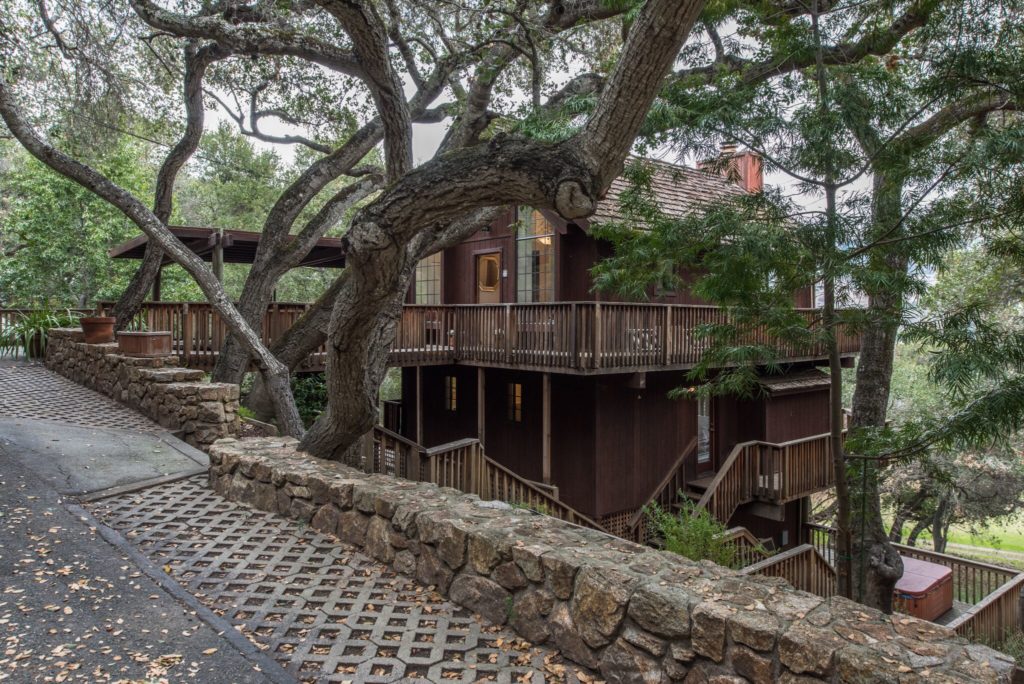 Carmel Valley is a delightful area east of Carmel boasting rolling hills,  the Santa Lucia Mountains, horse ranches, and fields of flowers and vineyards.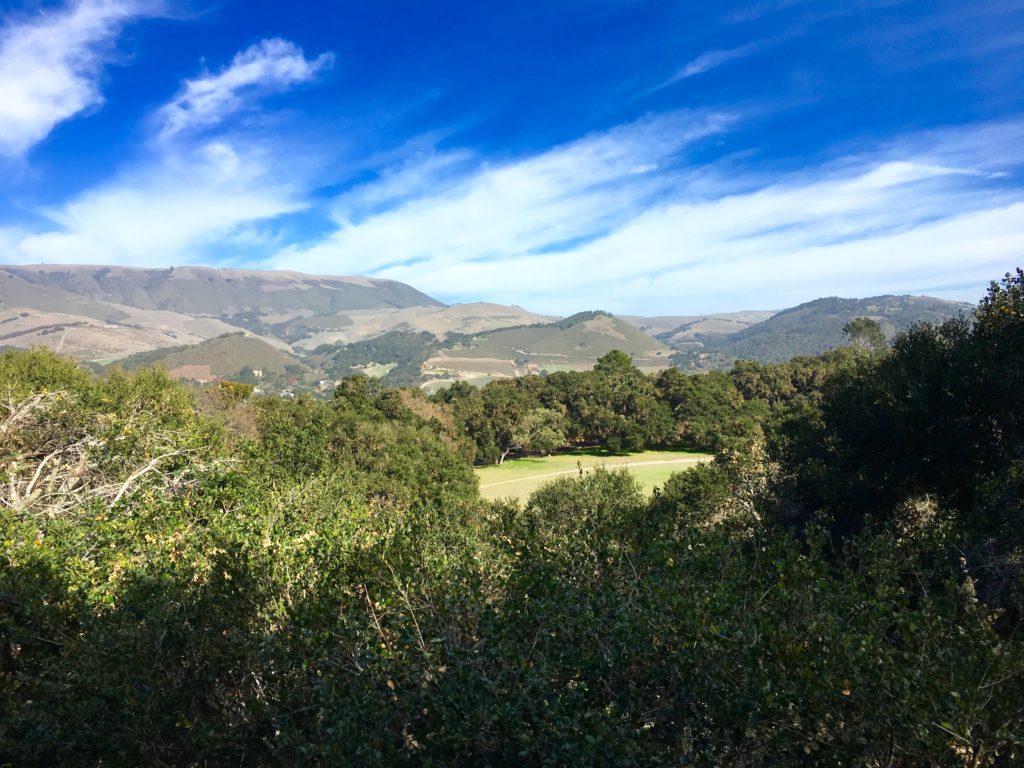 Mixed in with the more bucolic aspects of the valley are tennis clubs, golf courses,  and luxury resorts.  Carmel Valley Village is about 12 miles from Highway One and is a charming little downtown boasting a general store, lumber yard, wine tasting rooms, and numerous restaurants.  Residents enjoy the more rural feel of the valley and the warmer weather and never miss the coastal fog in the summer time that Carmel-by-the-Sea often experiences.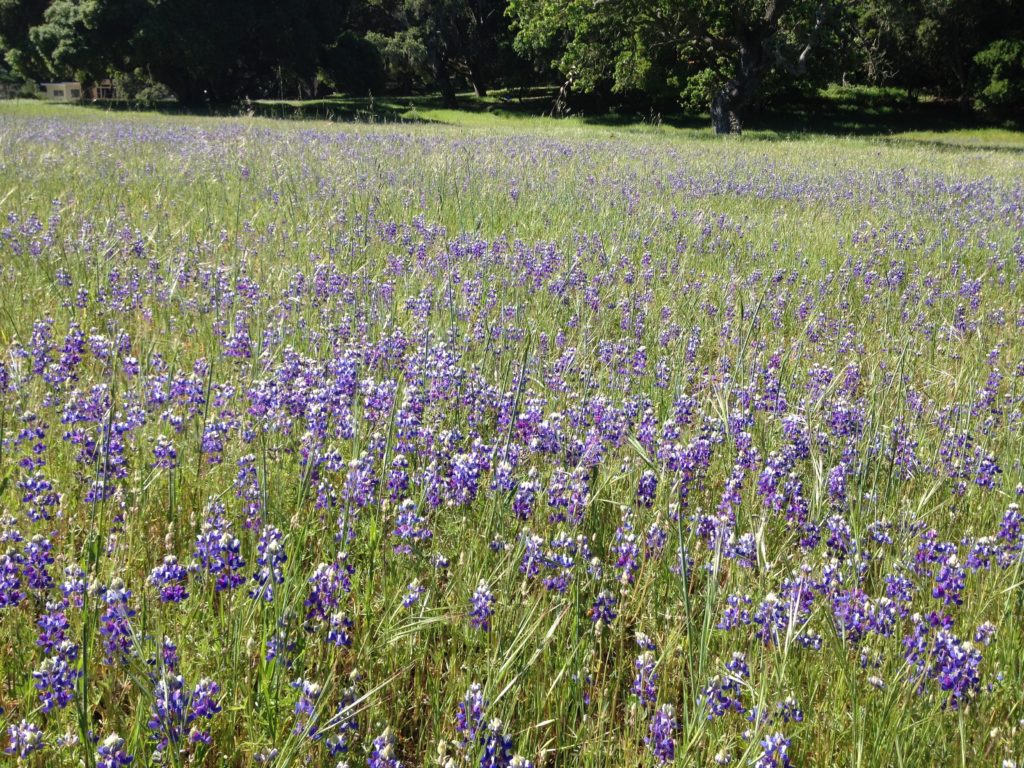 Many lovely residential areas exist in this beautiful area and parents love the excellent school system.  170 Calle de los Agrinemsors is in the Robles del Rio area up above the Village named after a historic resort.  The home is situated adjacent to the Robles del Rio meadow that bursts into a sea of Blue Lupine in spring.  The meadow is a place for kids of all ages to run and play, walk their dogs, or have a picnic.  This amazing home also enjoys the most awesome views of the Santa Lucia mountains from most rooms.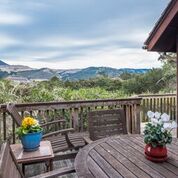 So if you would love to enjoy your cup of coffee in the morning looking out at all of natures wonders, give me a call.  I'd like to tell you all about this delightful home.