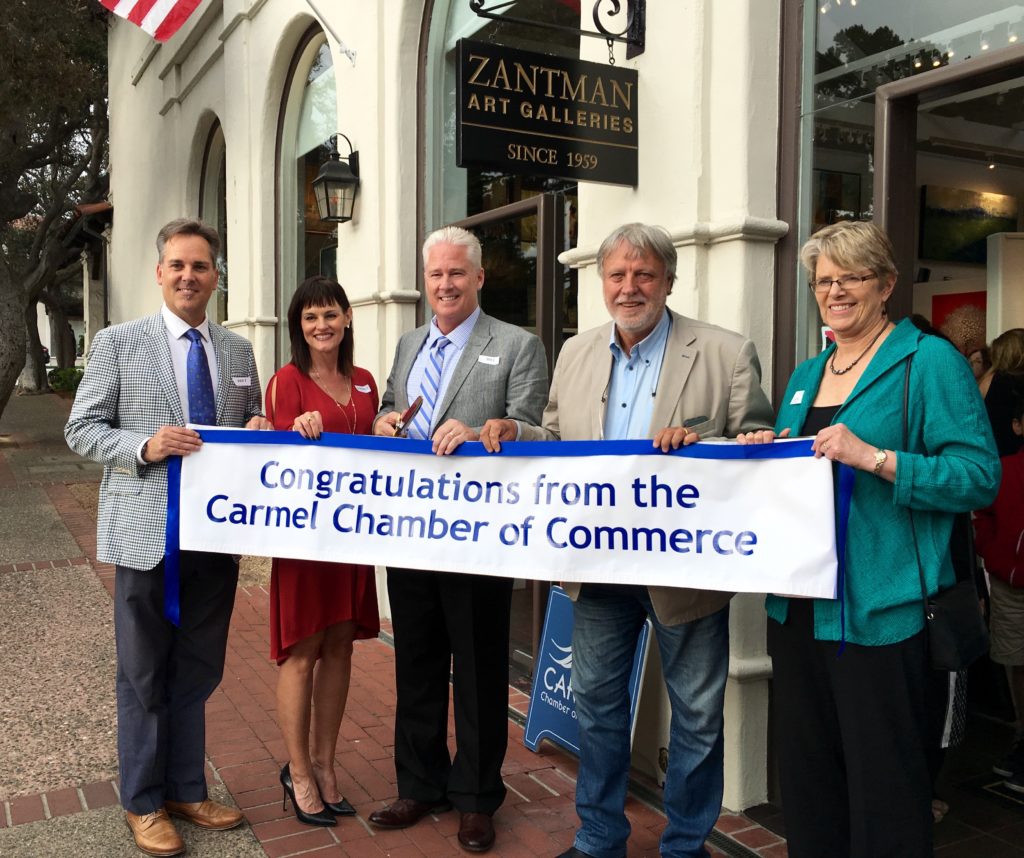 Congratulations from the Carmel Chamber of Commerce
The Carmel Chamber welcomed Zantman Art Galleries into their new location on San Carlos between Ocean and 7th (next to Wells Fargo Bank).  Their best selling artist, Pietro Piccolli, flew into town from Rome to attend the festive affair.  As an ambassador for the Carmel Chamber I had great fun taking pictures and chatting with the artist and other art lovers who attended the soiree.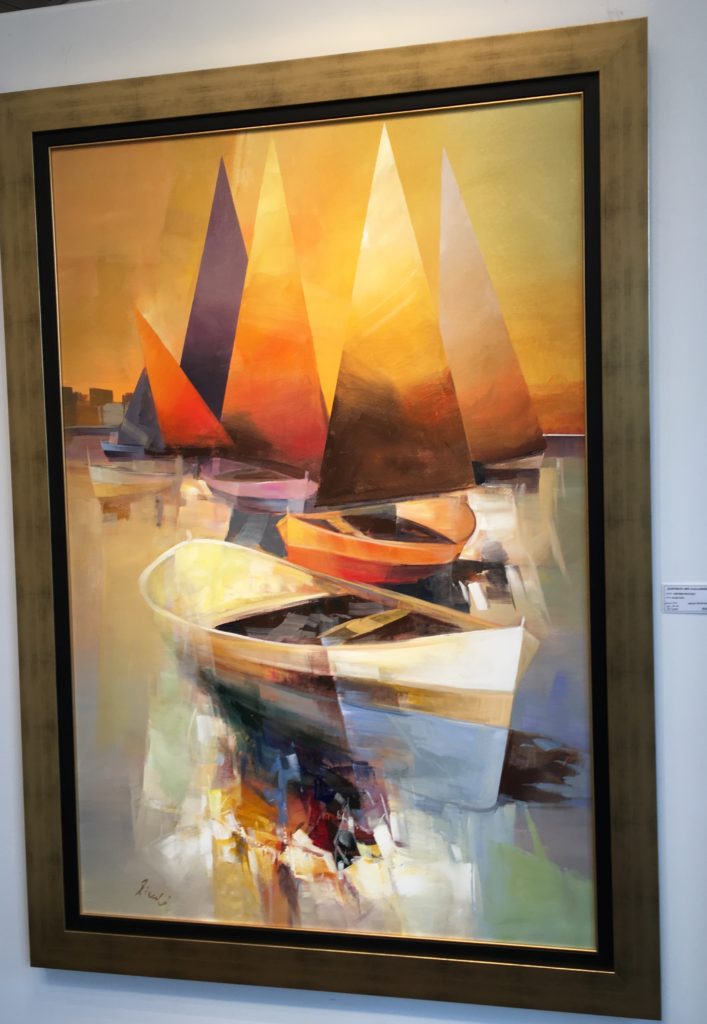 Pietro Piccoli's paintings are alive with color and light. "To Piccoli, the light is the most important element in each of his works".  Come by the Zantman Art Galleries to see them for yourself – if there are any left.  Many Piccoli aficionados were purchasing his paintings at the opening.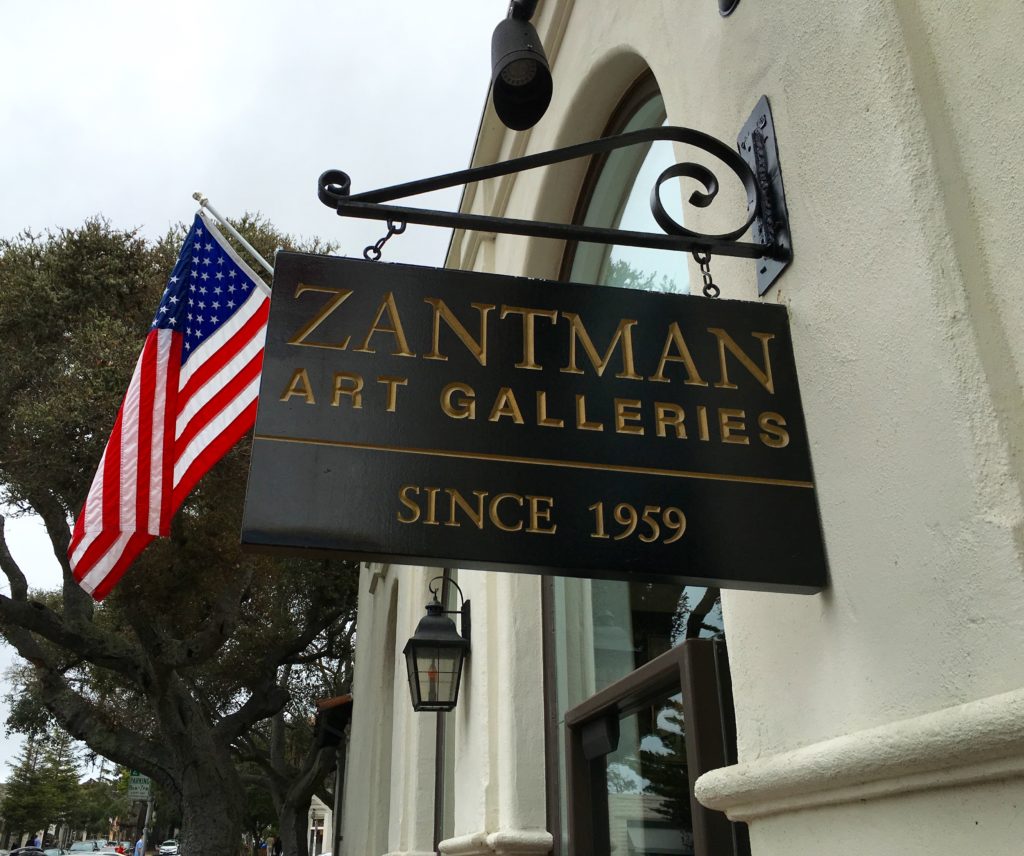 Art enthusiasts arrived at the gallery to admire Piccoli's new paintings. The high ceilings and natural light of the new location are perfect to display the array of fantastic paintings.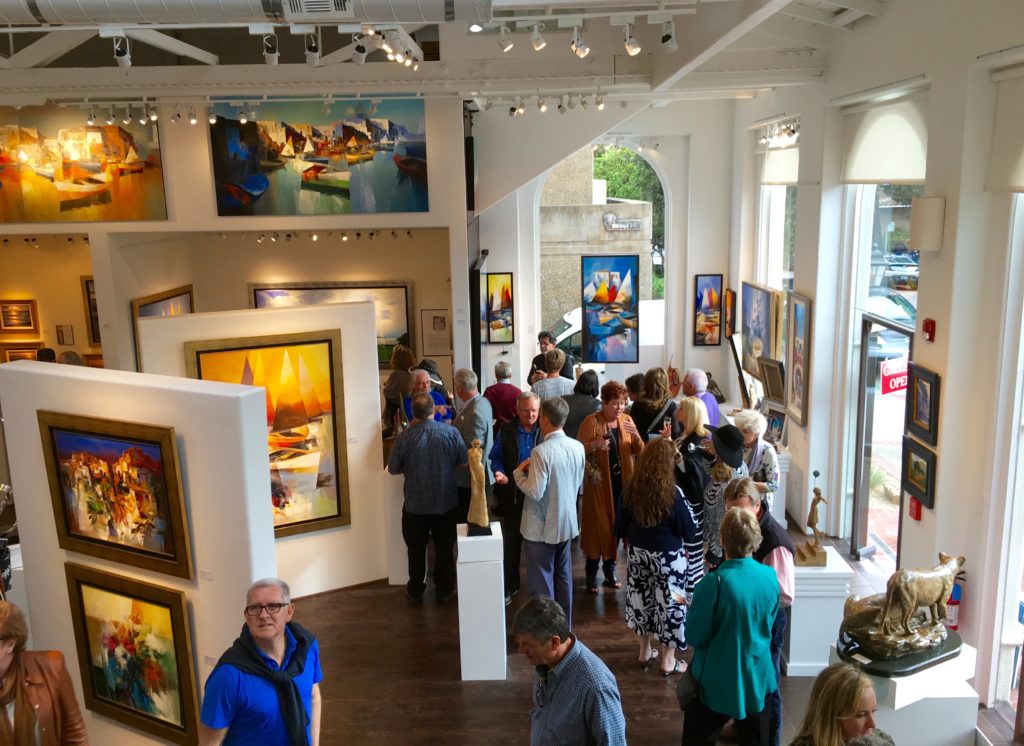 Attendees enjoyed wonderful food, wine, and music which all combined to make a fabulous evening.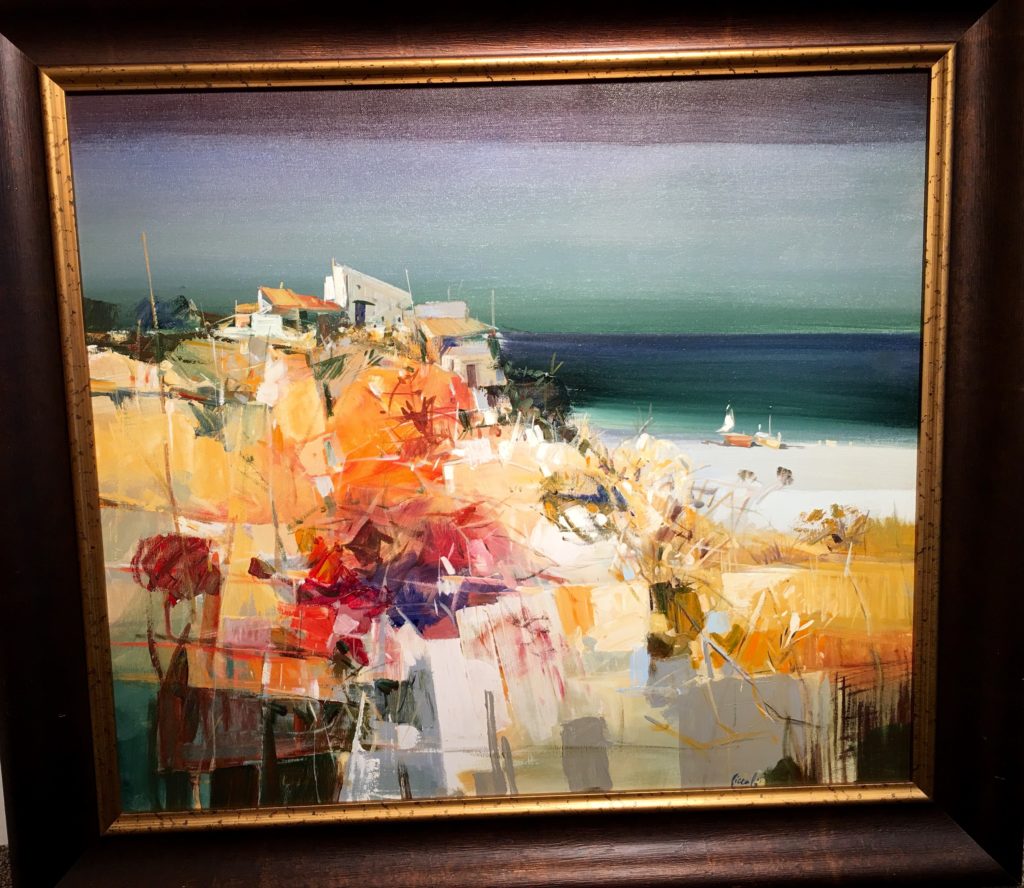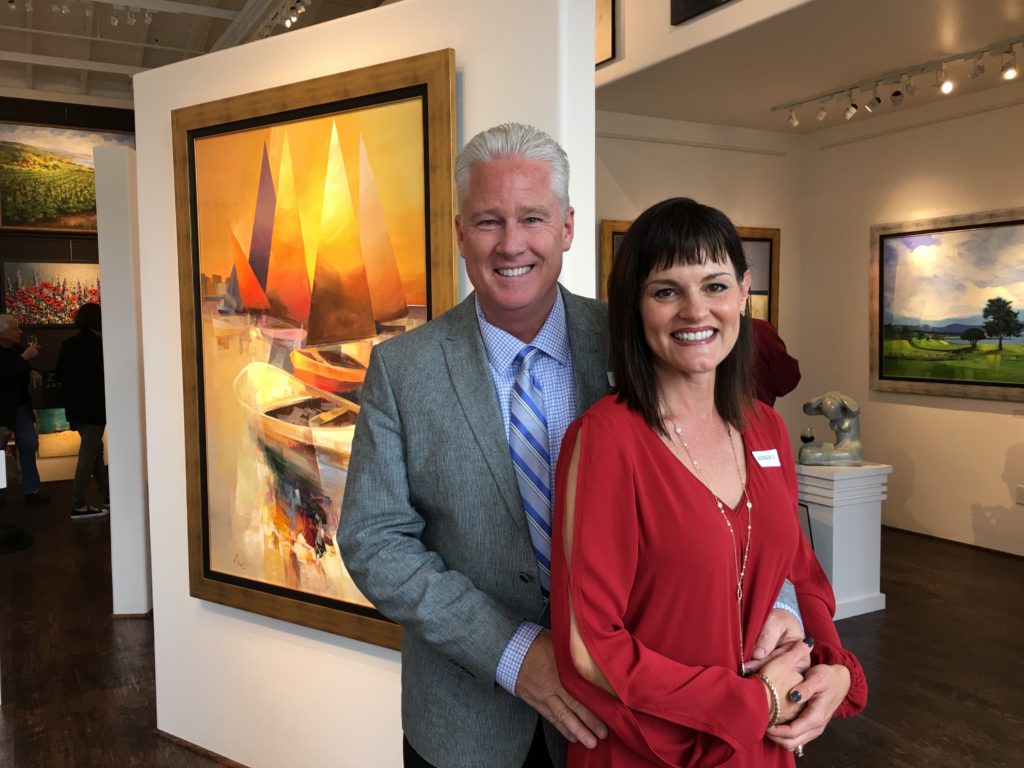 Our gracious hosts, Bill and Kimberly Yant, owners of the Zantman Art Galleries,  greeted the guests as they entered the party.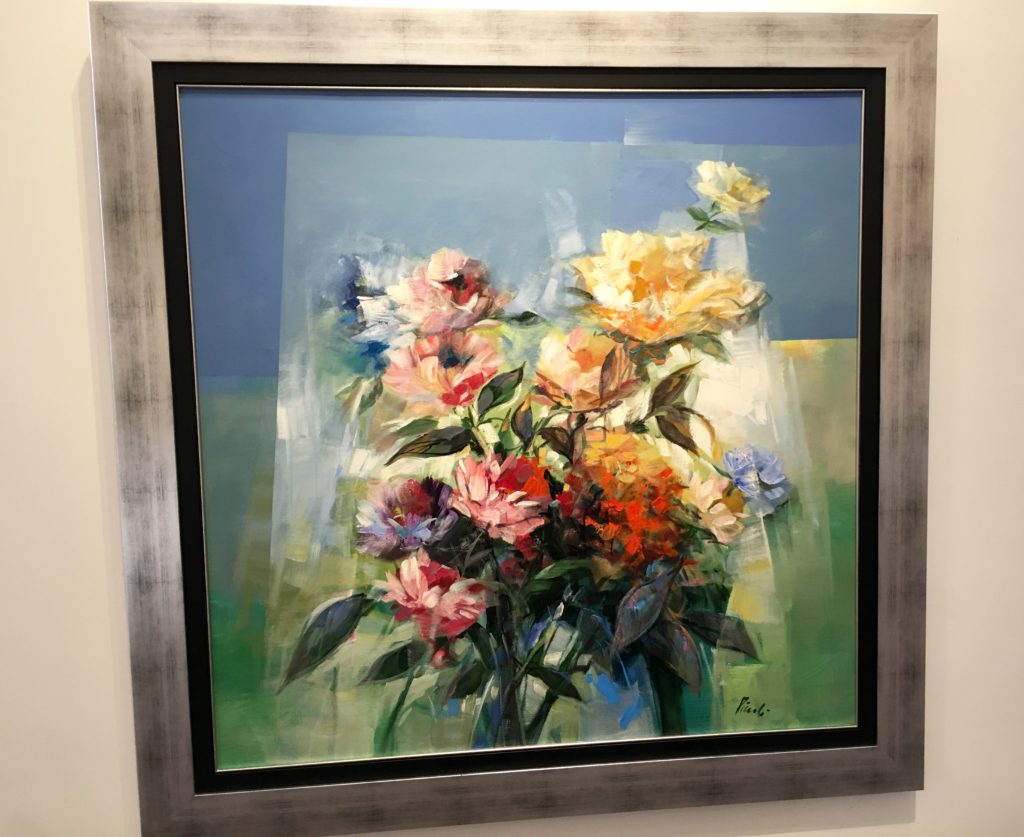 Pietro's painting were of a number of different subjects . . . boats, landscapes, and even a number of flowers.  Not sure which was my favorite.  I loved them all!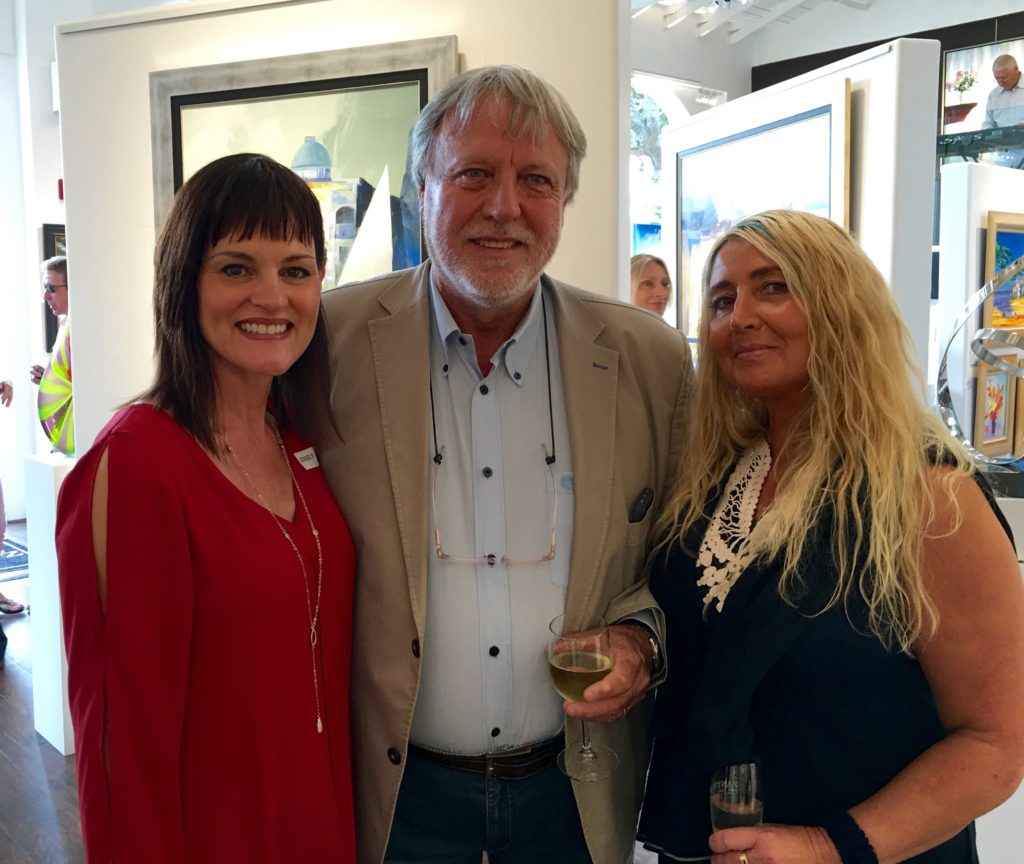 Kimberly Yant, one of the owners of the gallery, chats with Pietro through his lovely interpreter who translated his Italian to English.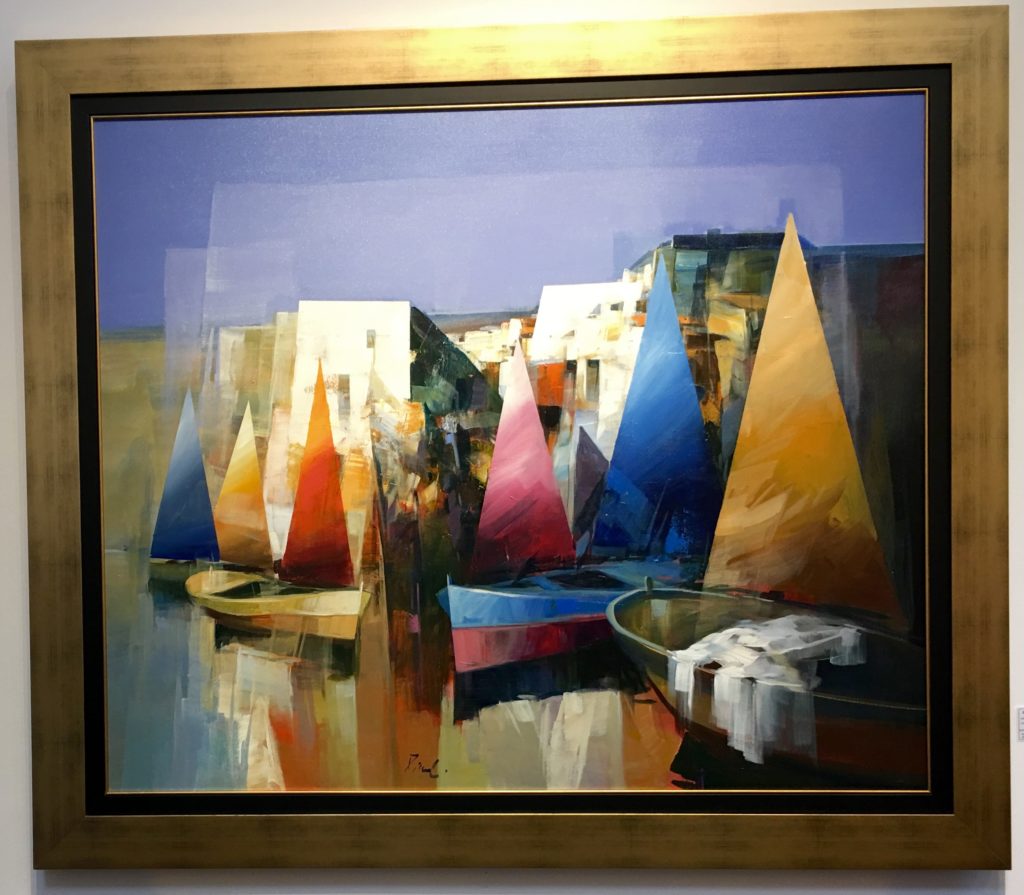 Another boating scene to be viewed accompanied by the wonderful music being played.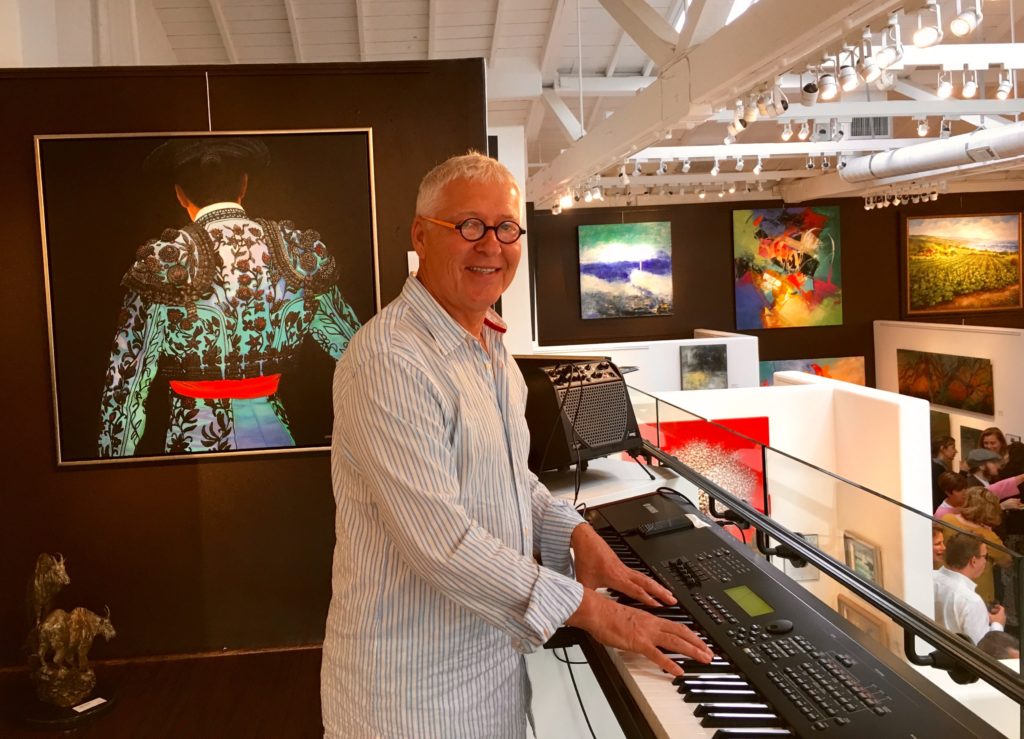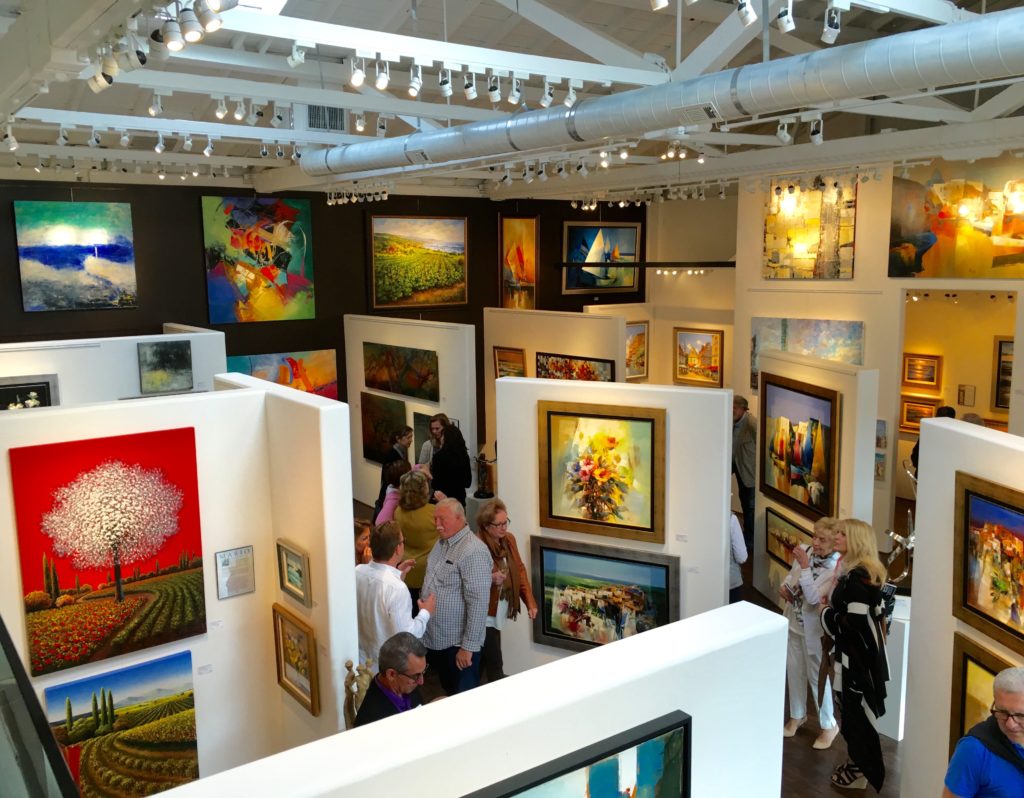 Monta Potter, President and CEO of the Carmel Chamber and Lee Larrew, Director of Operations, orchestrated the Ribbon Cutting.  Here come those giant scissors, "Yes", now official!