"HAVANA NIGHTS"
September 13th, Luncheon, Silent Auction, Fashion Show
Inn at Spanish Bay, Pebble Beach
WOMEN'S COUNCIL OF REALTORS ANNUAL FUNDRAISER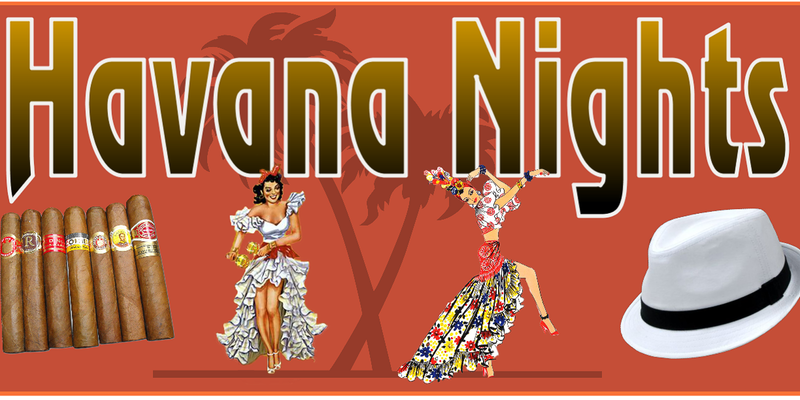 To put on a major event of this kind is an enormous task with many volunteers putting in an extraordinary amount of time, so first I must  thank and applaud all the wonderful women and men who have worked so hard to make this a successful event.  Everyone had their particular "job" and pitched in "wherever" whenever necessary.  My job was to co-chair the models – along with Karen Calley –  which included rounding up a group of models from our membership, giving direction about the fashion show, sending them on to the stores for fittings, and replacing & switching when models dropped out or there was a need to switch a store.  In all we have a fabulous group of models this year!  Can't wait to see them walk down the runway and I will be up there with them!
Models Getting Ready for Havana Nights Fashion Show at Sylvie …

Sylvieann Vidal creating unique looks for Susan Clark Sylvia & Julie for the 'Havana Nights' Fashion Show Luncheon and Fundraiser at Spanish Bay September 13! Tag a friend who would love this show!!Tickets on sale @ https://www.eventbrite.com/e/havana-nights-fashion-show-luncheon-2017-tickets-36937243289

Posted by Sylvie Unique Boutique on Saturday, September 9, 2017
This year I am modeling for Sylvie Unique Boutique and you can see from the quick video she had taken above, Julie and Sylvia and I had a fun time trying on our wardrobe for the fashions show.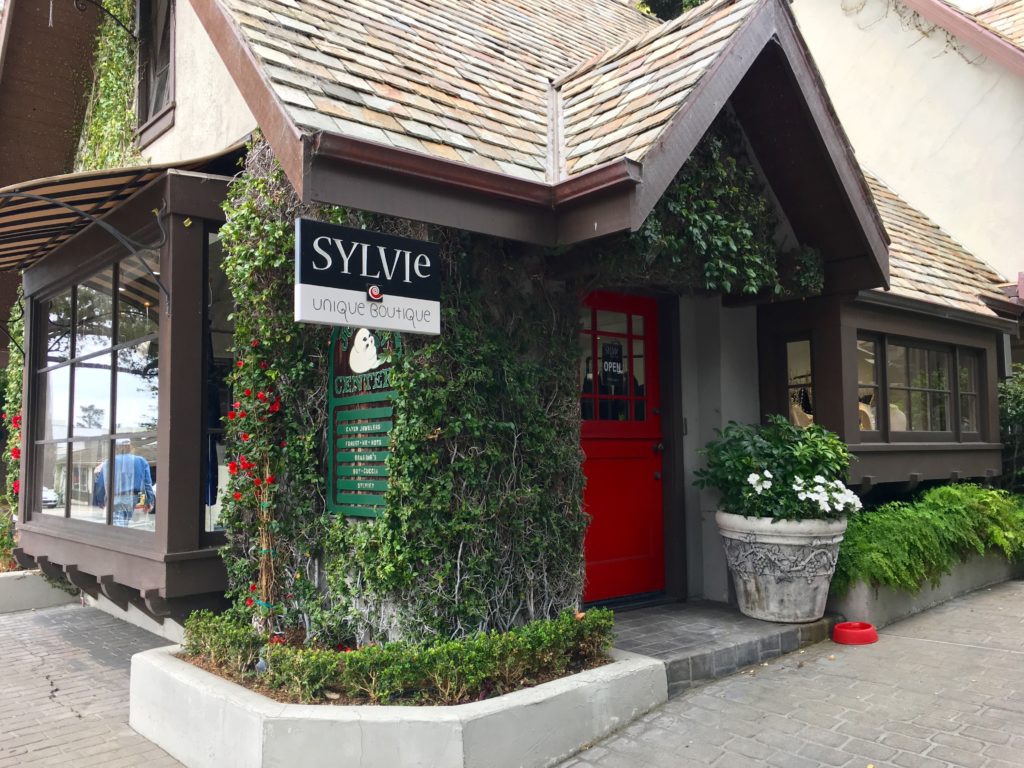 I arrived as soon as she opened last Wednesday.  Hmmm . . . so many to choose from.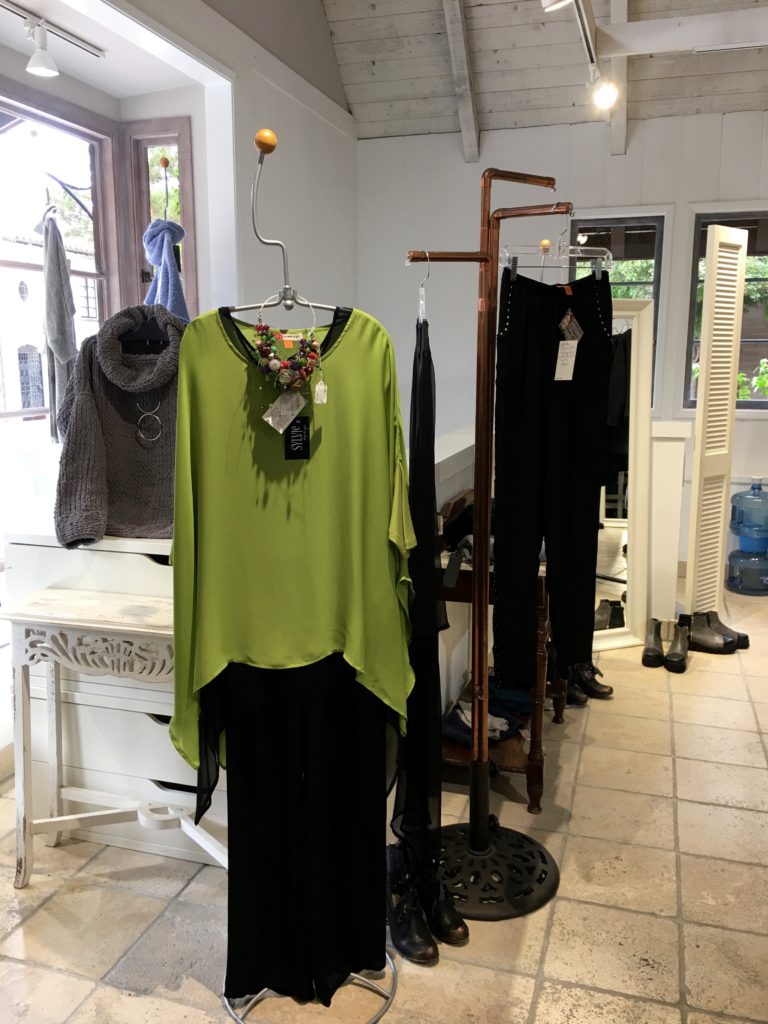 This is a lovely look!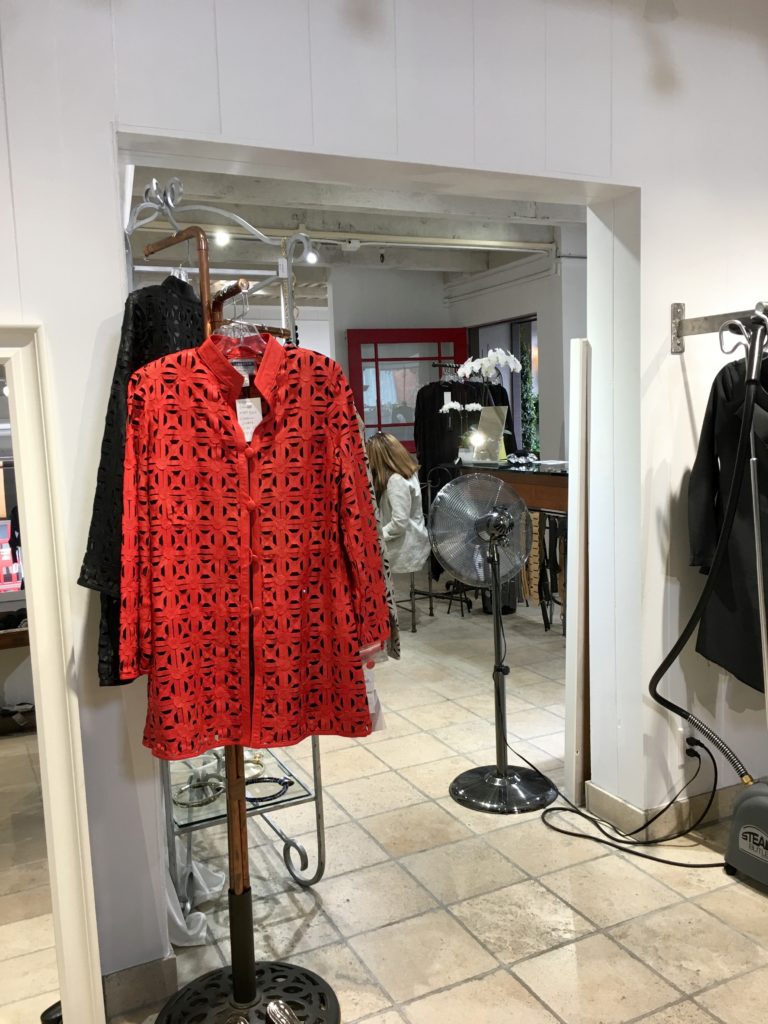 And so is this!!  Sylvie has a beautiful collection of European designers that is to die for!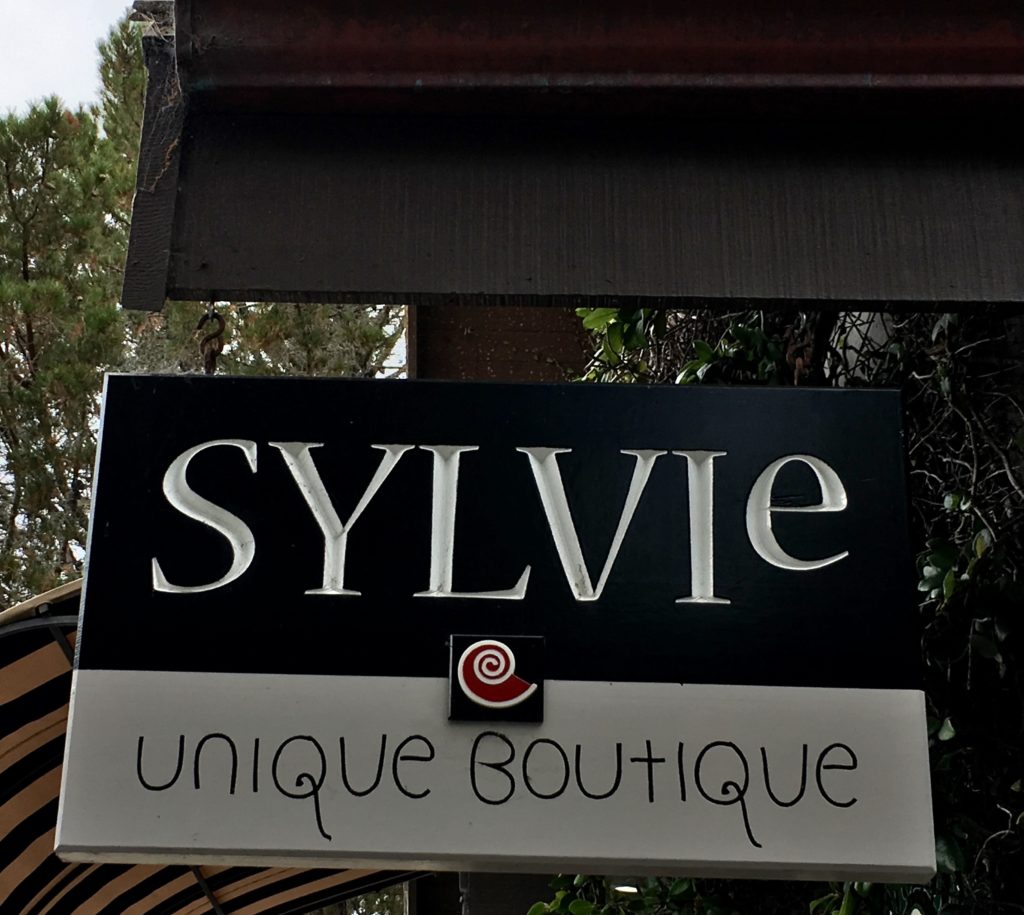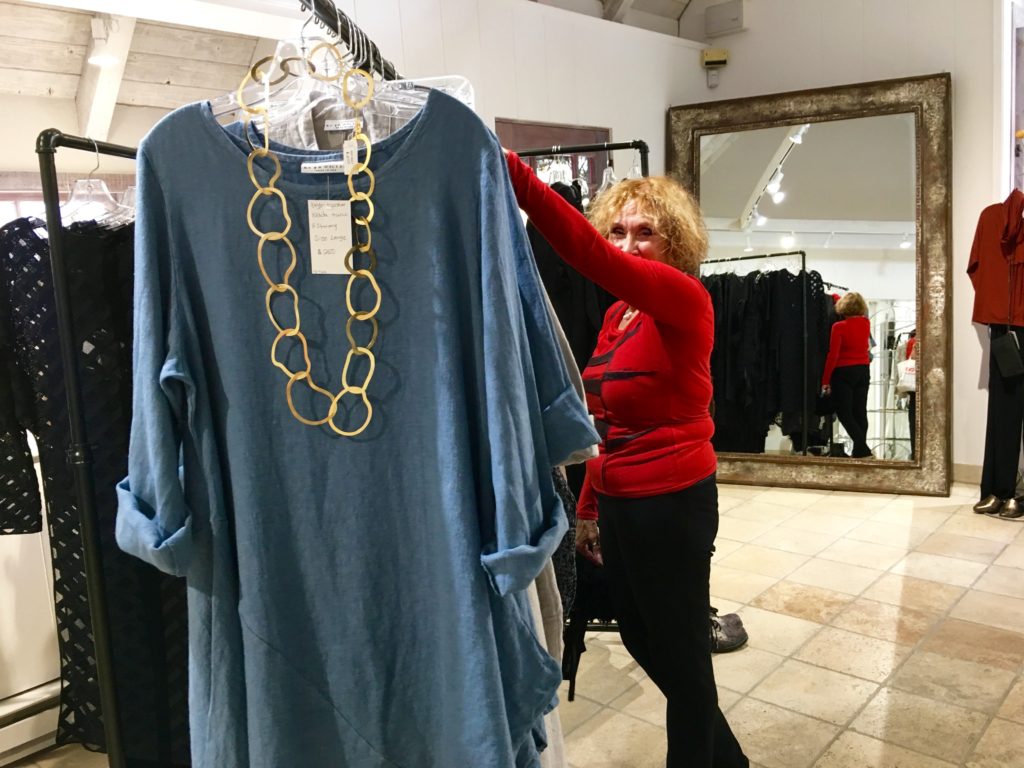 For the fashion show, Sylvie has some specific designs she wanted to show so I started to try them on.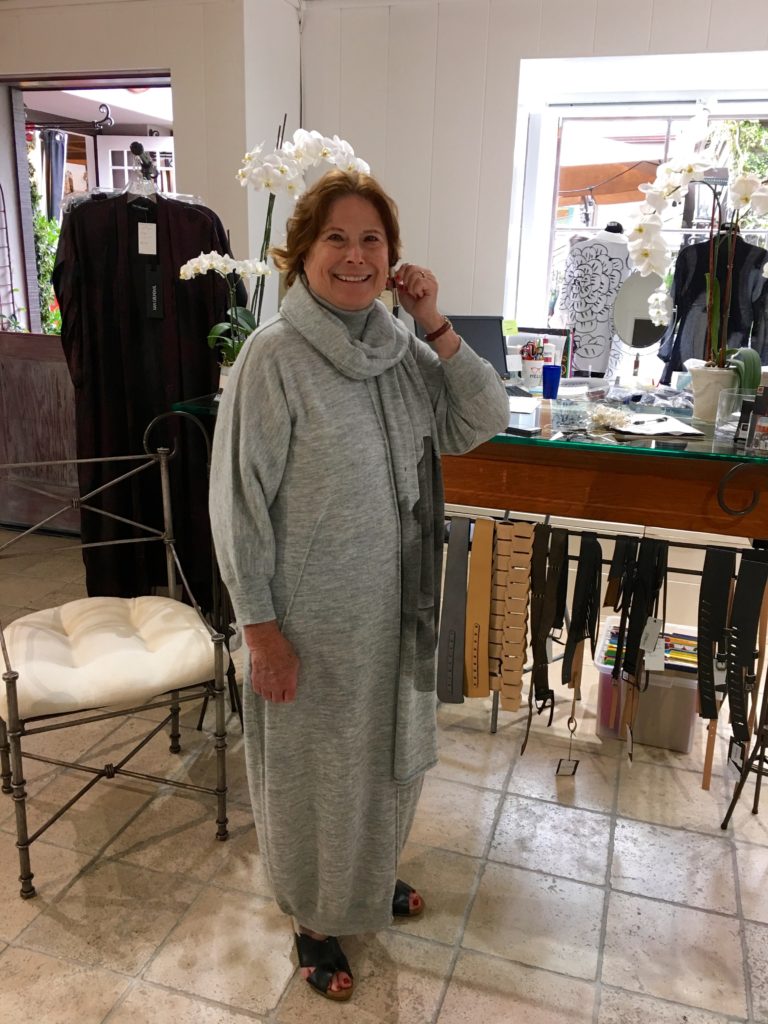 Will these earrings work?  Just wait until you see me in full make-up and boots in this outfit!
Stores in the Fashion Show
Other than Sylvie Unique Boutique, this year's fashion show features the following stores: Ms. Fabulous, Carried Away, Biba, Foxy Couture Carmel, Debra C, Nest Boutique, ericka engelman couture, Ruffle Me To Sleep, and featuring men's wear, Khaki's and Men's Wearhouse.  We thank all of the stores and encourage everyone to check out these marvelous stores if you are not familiar with them.
Time is of the essence as we say in real estate and it's "crunch time" now for this event.  If you don't have your ticket yet,
Buy Ticket
Rehearsal Tuesday evening and we'll be there Wednesday at O'Dark 30 to start rehearsing one more time, before you all see it.  Can't wait!!
Thank you to all the sponsors who made this event possible.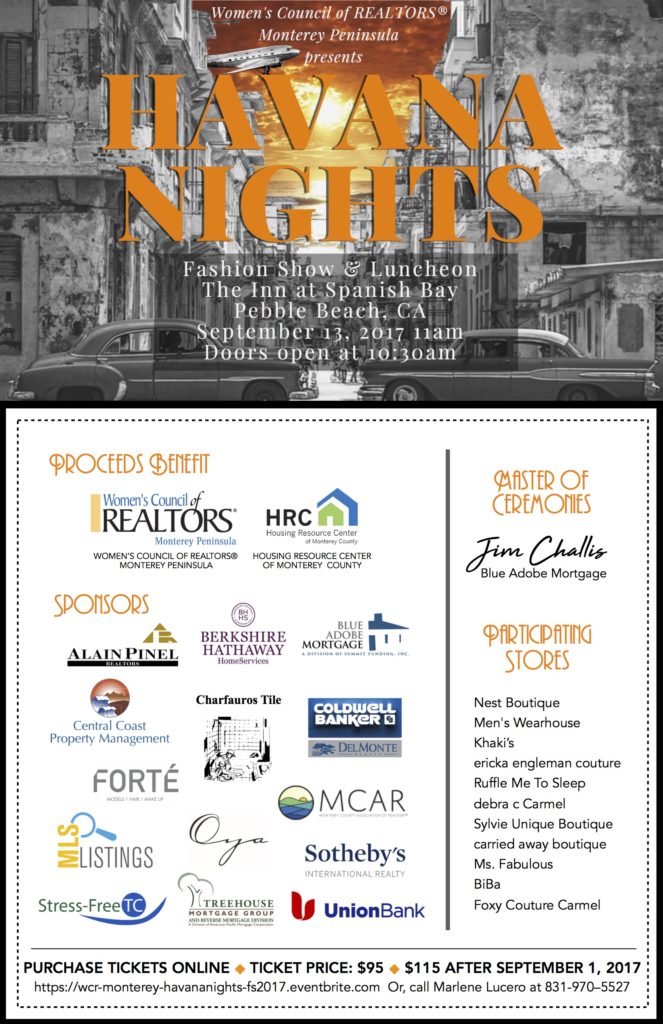 See you there!!!!