Feast of the Lanterns! July 26 -29th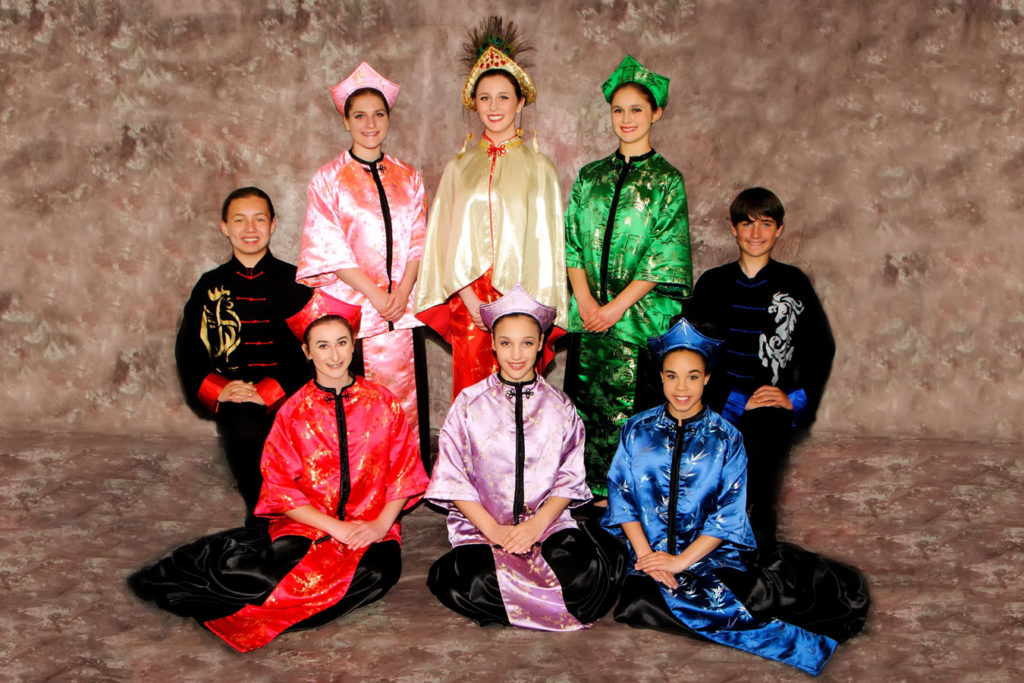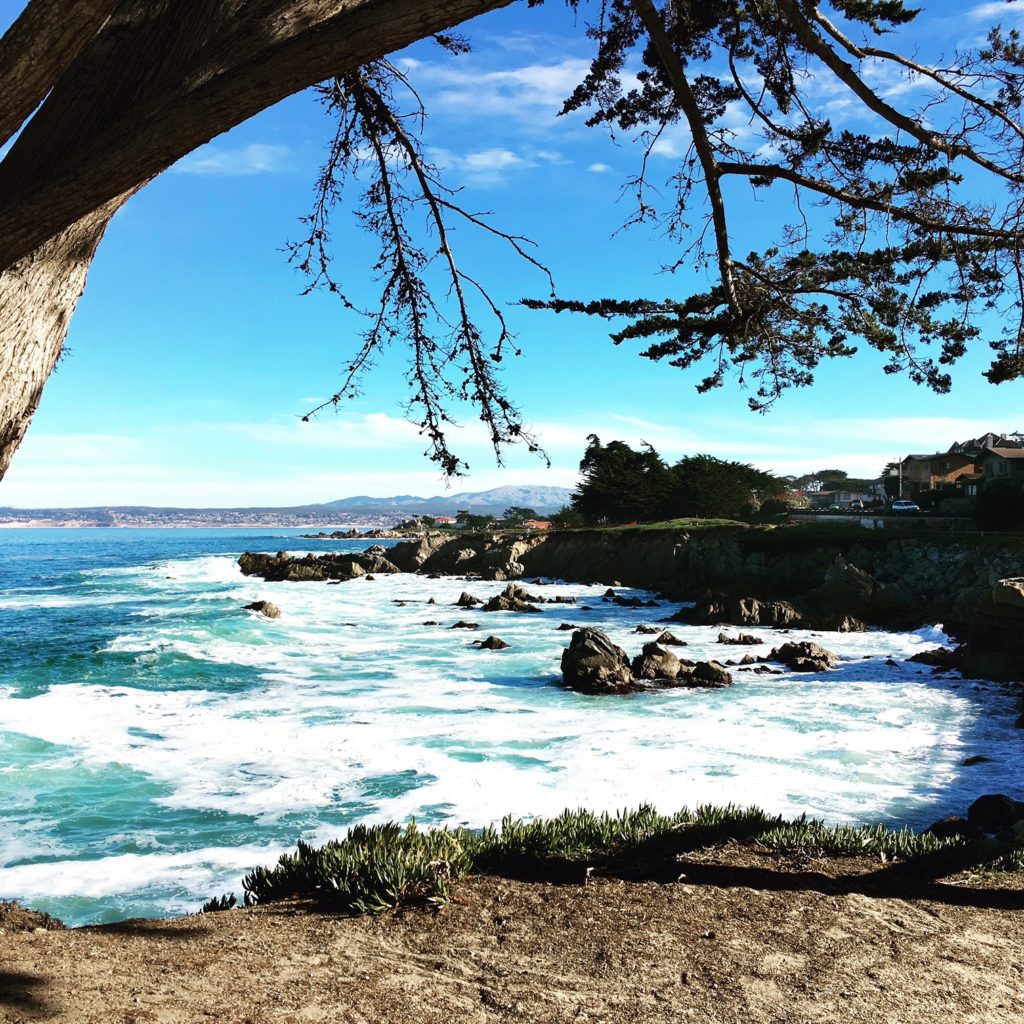 My hometown was kind of like Pacific Grove – but lose the coastline.  Now I live 4 blocks away from the water and love it – matter of fact it's my Xanadu!  In my estimation, Pacific Grove has one of the most beautiful coastlines in the world – and I've seen a lot of them – but that's really a different subject!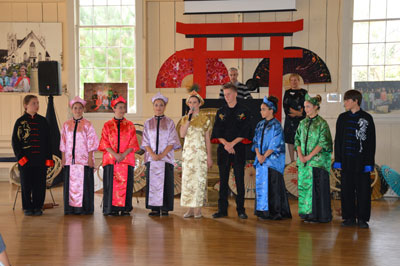 Back to Feast of the Lanterns.  I'll let you click the link to learn all about the story and the wonderful young women and men who are lucky enough to land on the court.  They will spend all year doing service for their community and receive academic scholarships.  I have to give a shout out to Juliana Aliotti who is the daughter of Dominic and Mary Aliotti who own the very popular Pacific Grove eatery known as "Victorian Corner".  Not only great food (you will find my husband and I there most Saturday and Sunday mornings), but just a welcoming atmosphere that never fails to make you feel like you just walked into "Cheers' and everyone yells your name.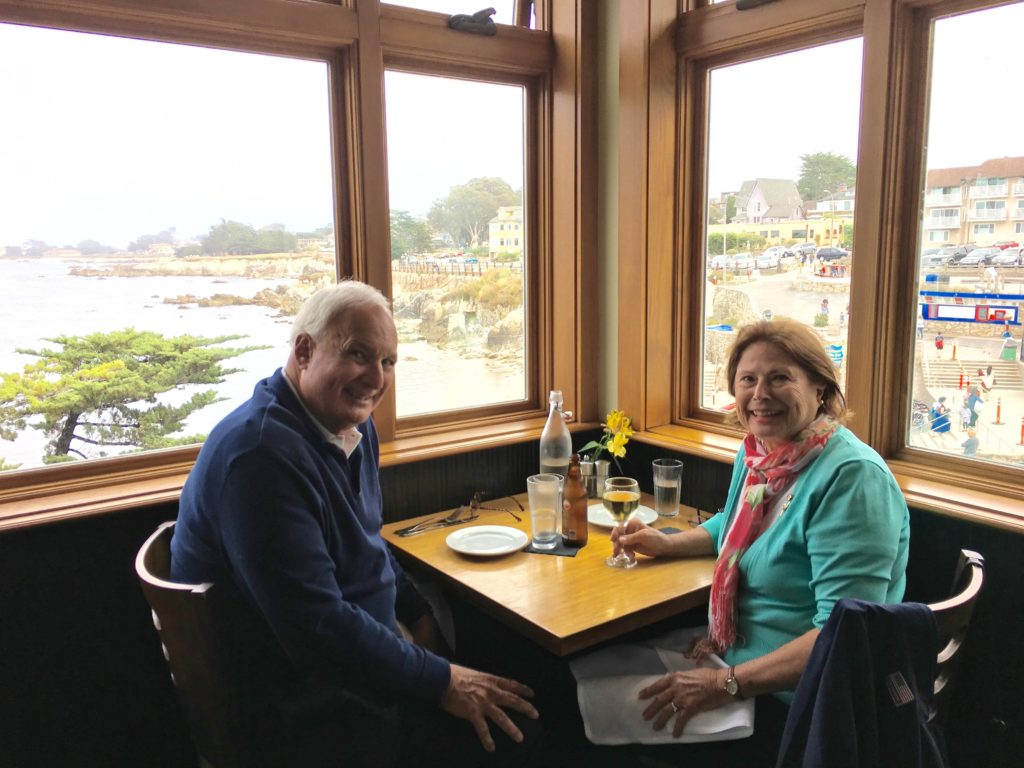 Another place we love is the "Beach House" and love to take advantage of their Sunset Special (read Early Bird special by 5:30PM).  As I looked out onto the beach this evening as we were being seated, I literally asked my husband to sit in the chair that faced the beach, so I wouldn't have to look out at all the blankets that some people have put down 3-4-5 days before the event — so they can have a front row seat. It drives me crazy!  The event isn't until Saturday night 2 days from now and the blankets have been on the beach for days!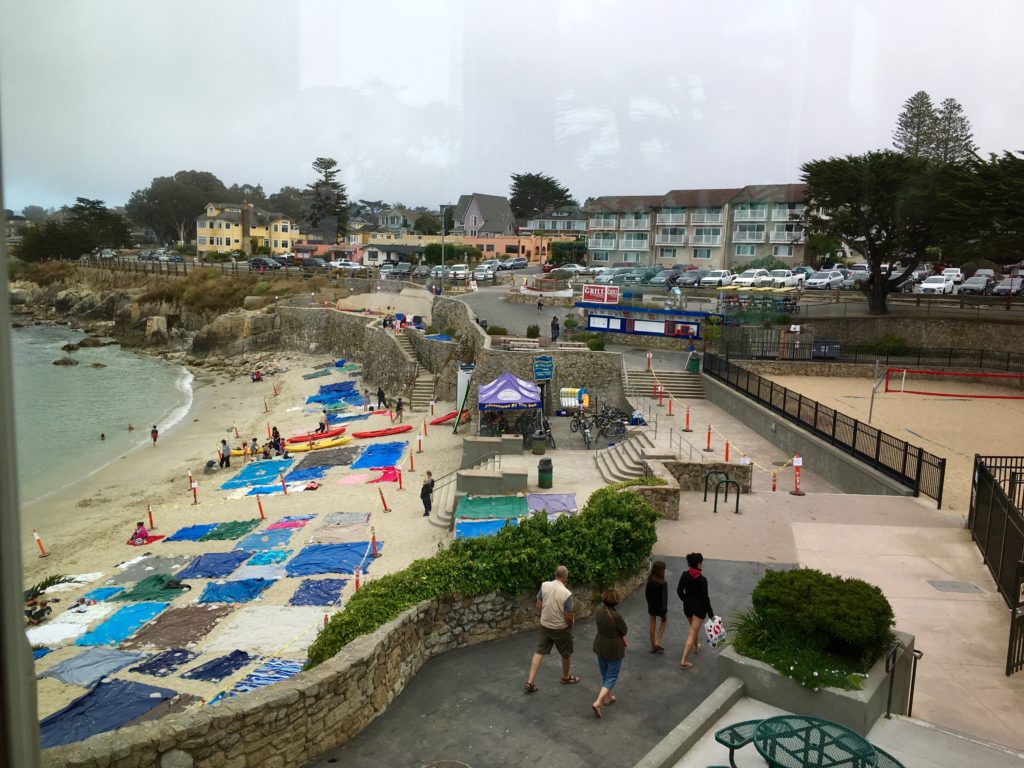 I know this may be a controversial subject, but it raises the hair on the back of my neck every year!  I usually try to stay away from controversial matters on my blog, but my Social Media Guru, Katie Lance, says one shouldn't stay vanilla on your blog – express your opinion – so here goes.  Look at this photo above.  There are 20-25 people who have spread out blankets -as they do every year – 3-4 days – maybe more – before the big Saturday night event and fireworks. They have decided, Me First – doesn't matter if someone might actually want to enjoy the beach this week like our locals and the many visitors that bring income to this lovely resort town.
I am really interested in how you feel about this.  Am I the Lone Ranger here?  I would love to hear your comments and what you think on the subject.
But don't worry, I'll get over the angst of the beach taker overs and enjoy Saturday night and the fireworks! I love this town!
Thinking of buying or selling in Pacific Grove?  I'm your gal. I love it here and know you will too!