WCR Fashion Show Fundraiser "Havana Nights", September 13th 
Luncheon and Fashion Show at Inn at Spanish Bay
Benefits the Housing Resource Center and the WCR Education Fund
My Secret Life as a Model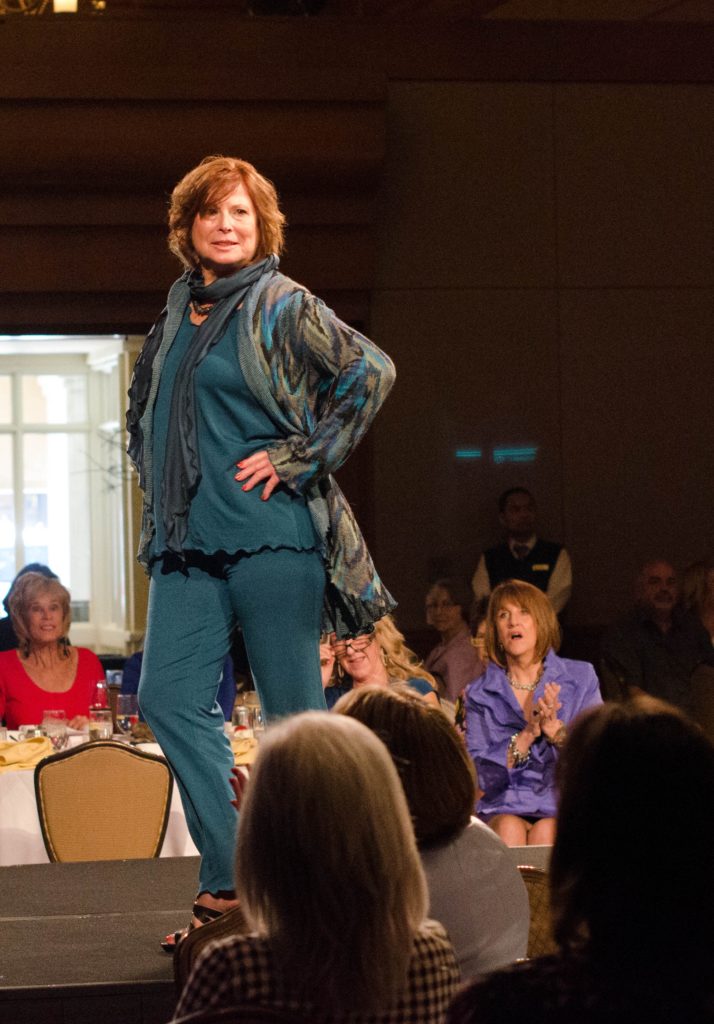 I've mostly spent my life as a Stewardess (Pam Am), as a teacher (SFUSD), and as a realtor both in  San Francisco and Carmel (Alain Pinel Realtors).  BUT,  I always had this secret desire to model so when I was in my 20's I gave it a whirl.  I went to a modeling school in San Francisco and some how wound up teaching "Walks and Turns" at the same modeling school on Saturdays – all while teaching 5th grade.  It was my secret life!  I did do some live fashion shows, but alas, it was obvious this could not be a part-time gig.  And I was certainly not emaciated enough to do print and liked a steady job – plus I loved teaching.  I decided it was not my calling, but it had been fun!  To this day, I love fashion!  Some days you can't tell by the way I dress, but issues of  Vogue, Elle, and Bazaar are always stacked up on my coffee table.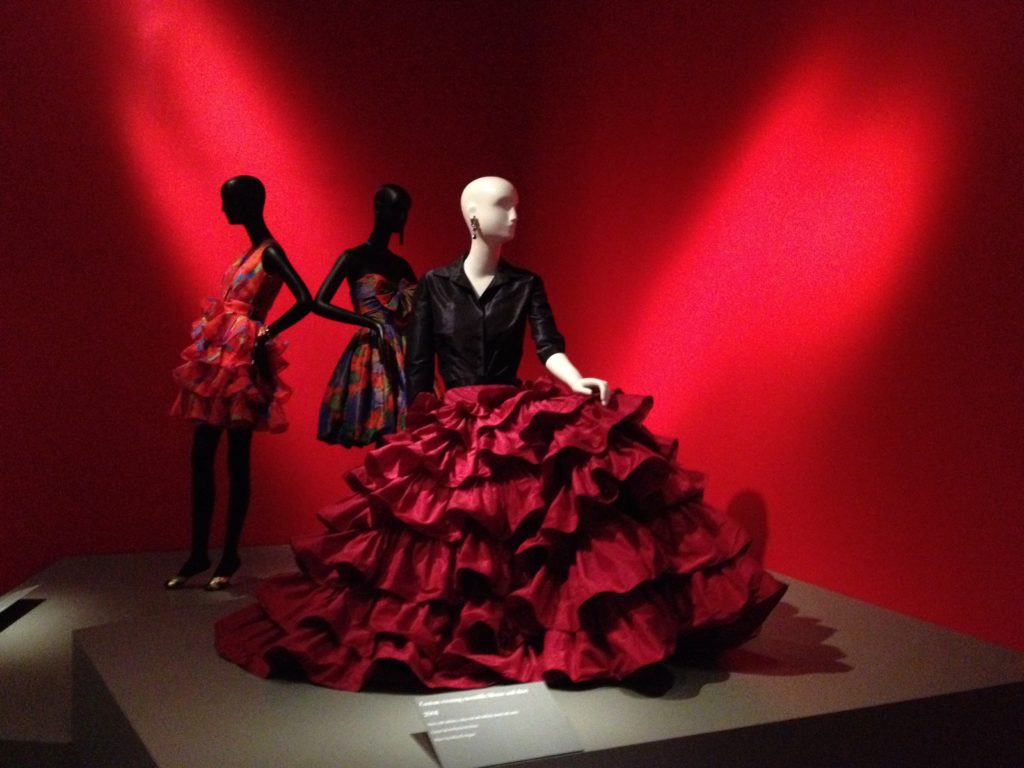 Did any of you reading this catch the Oscar de la Renta exhibition at De Young in San Francisco?  Now that man knew how to make a dress!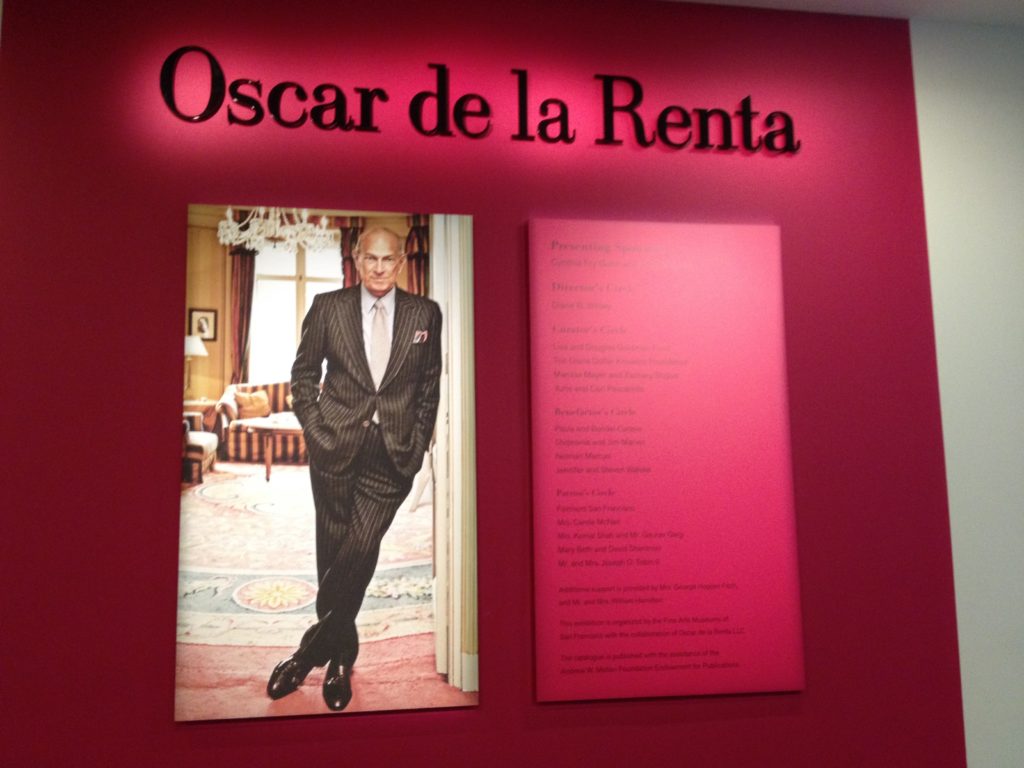 The qualities I most admire in a woman are confidence and kindness. ~Oscar de la Renta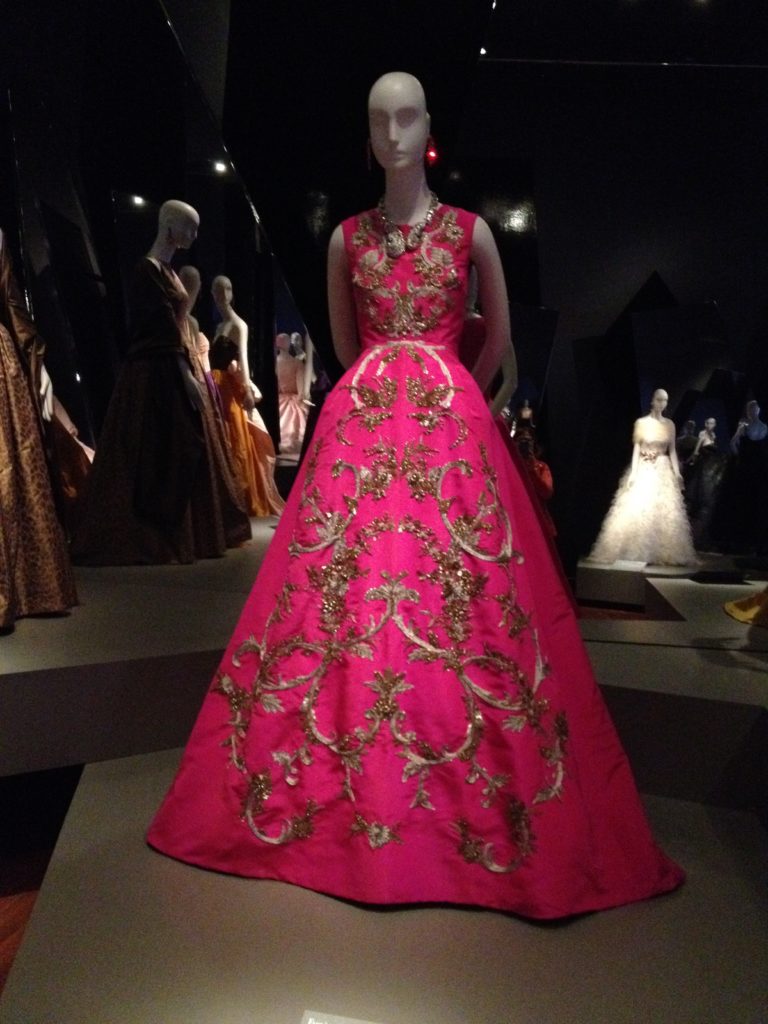 But I digress, if you love fashion, and love supporting good causes, come to our WCR Fashion Show Fundraiser, "Havana Nights"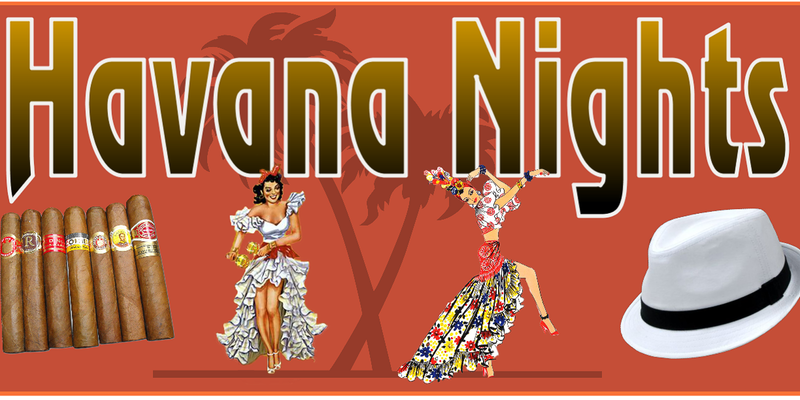 It's going to be an amazing time, with Delicious food, fabulous fashion, at an incredibly beautiful place (Inn at Spanish Bay), and lots  of fun MOST IMPORTANTLY!  Salsa dancers, latin music to get your blood boiling, and the "experience" of steaming nights in Havana in the 50's!  Only $95 a ticket if you act NOW!
The Housing Resource Center helps those less fortunate find and obtain housing.  Thank you for helping this worthy cause.
I'll see you there, and yes, I will once again get my "Kicks" up on the runway!
Call me for more information or just BUY A TICKET.
831-320-6801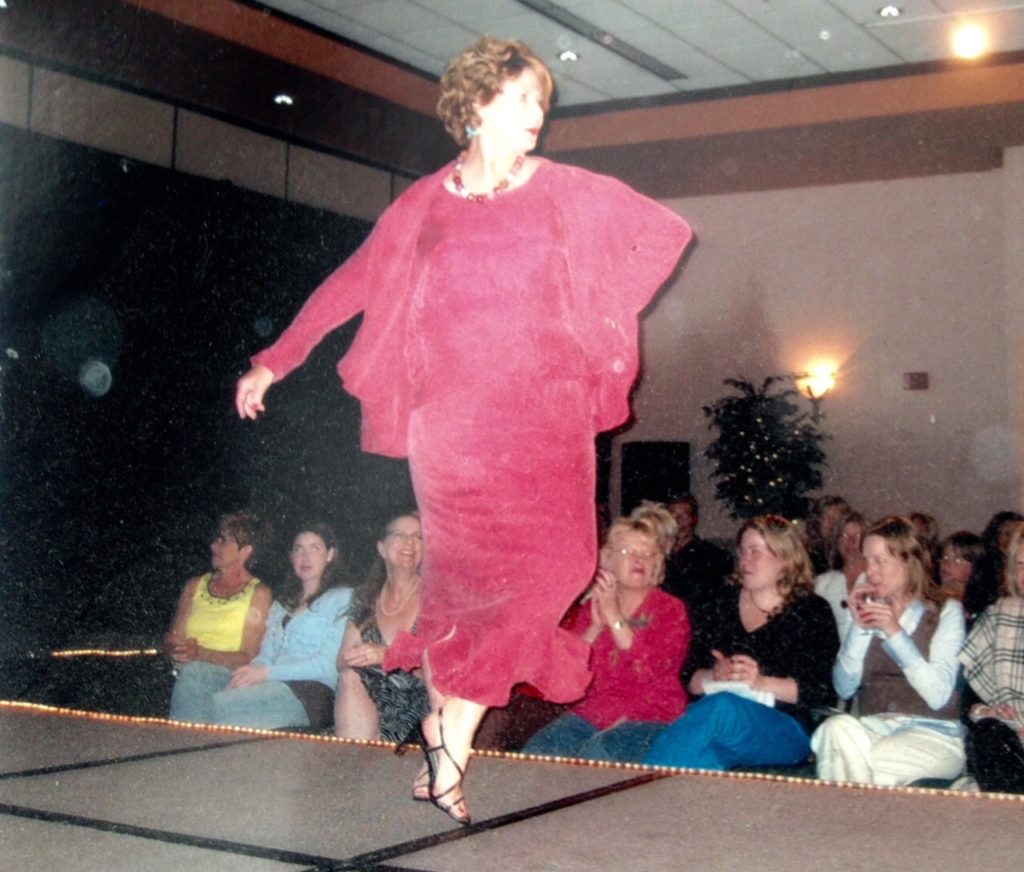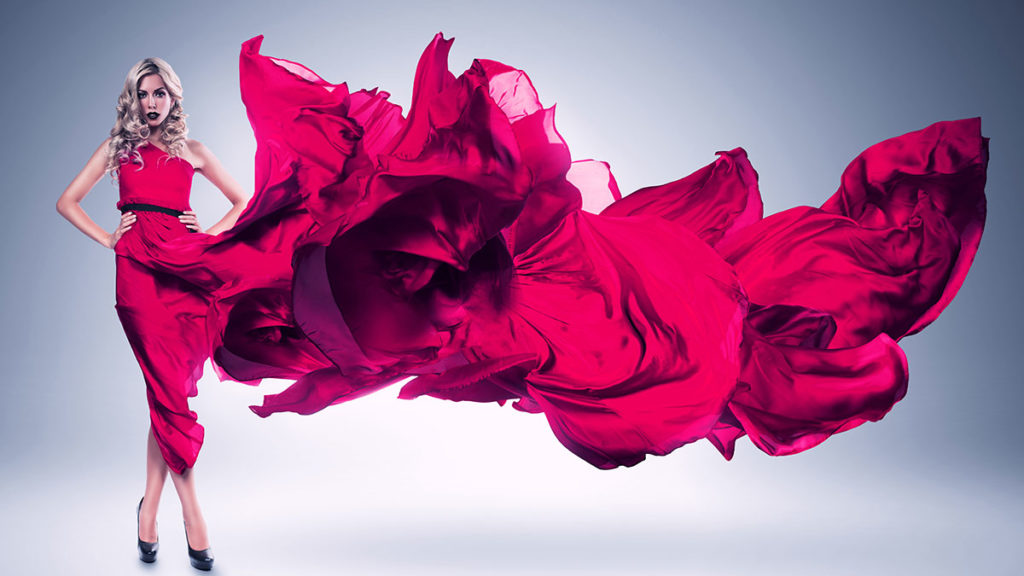 People will stare
MAKE IT WORTH THEIR WHILE!  ~Harry Winston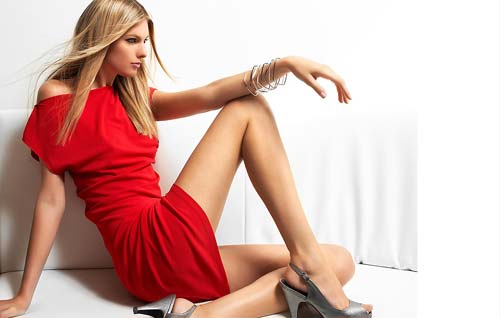 See you there!!!!