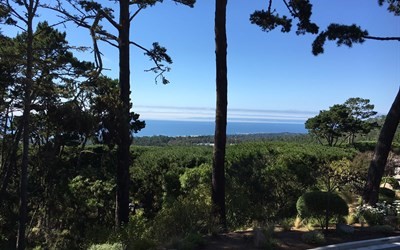 40 Skyline Crest, offered at $965,000
Open House 11/10 Friday 2:00-4:00pm
Open House 11/11-12  Saturday & Sunday 1:00-4:00pm
It is always a joy as a realtor to have a truly wonderful property to represent to the real estate market place.  I'm grateful to currently have many such listings – each unique and amazing in their own way – each seeking a different type of buyer.
But what would be MY dream house as a buyer?  I love a water view, and not just standing on a chair peeking out my window view, but a knock- down full-out ocean view.  I want to sit down at my dining room table in the morning and look at the ocean so I remember what an incredible place I live in.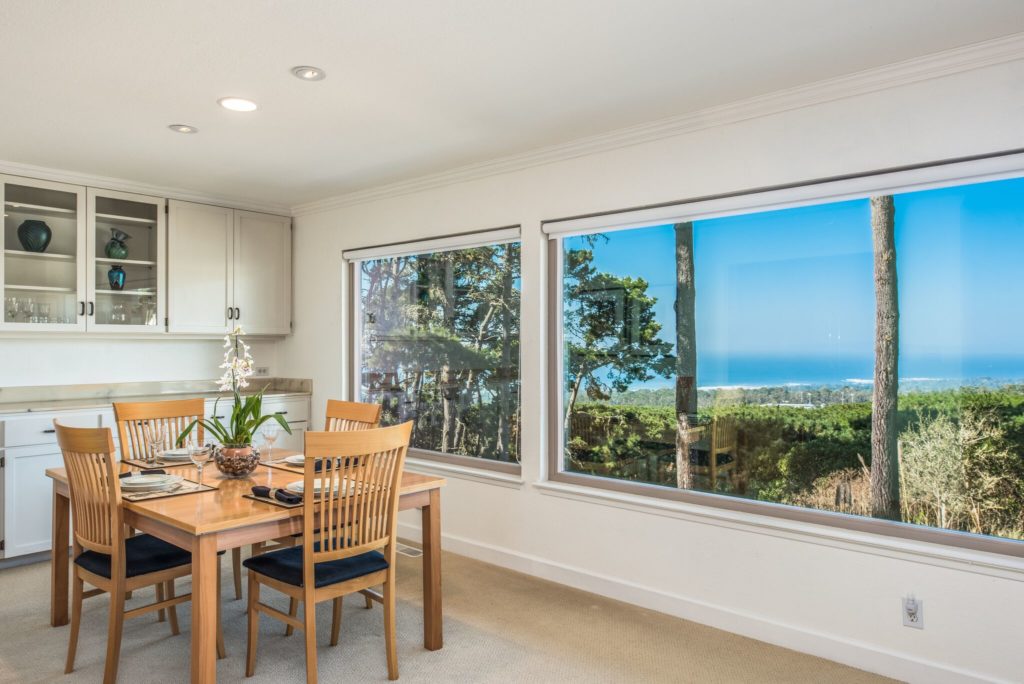 I want to sit in the same dining room in the early evening and watch as dusk sets in and the sky turns into reds, oranges, and pinks as only Mother Nature can create.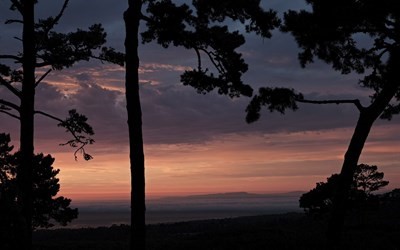 I even want to prepare dinner looking at this same view!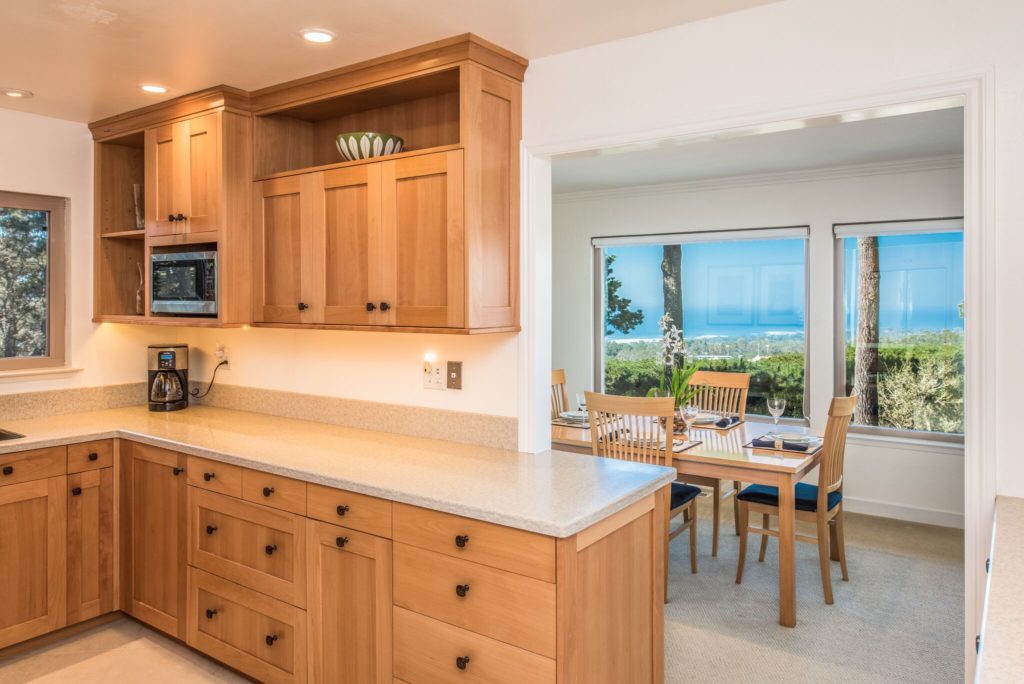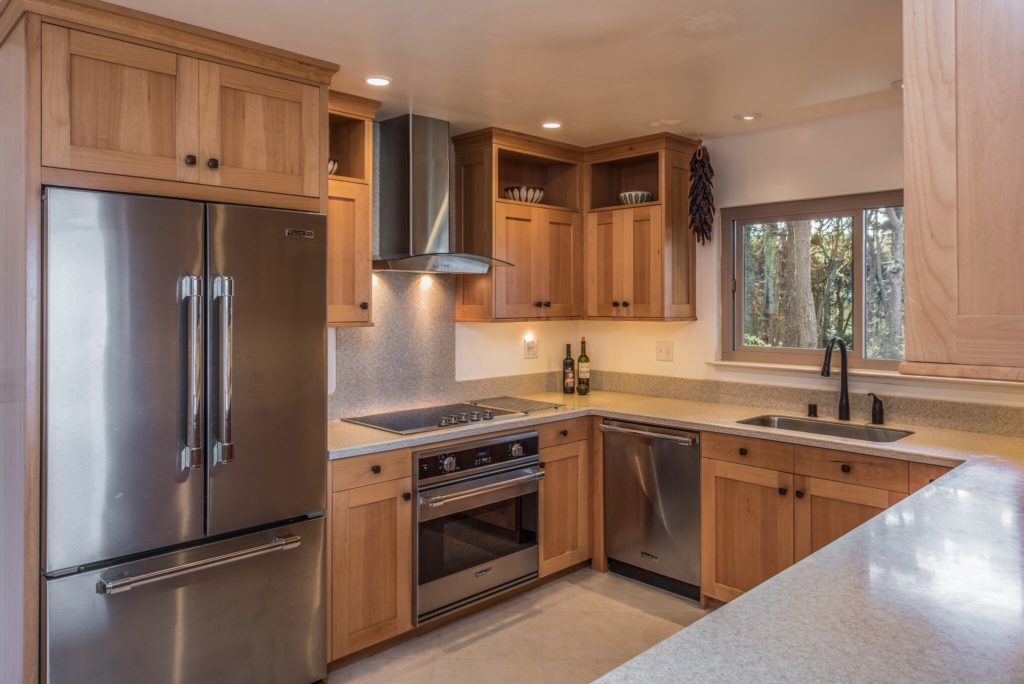 And, yes, I want to curl up in my living room with a good book and revel in my ocean view . . .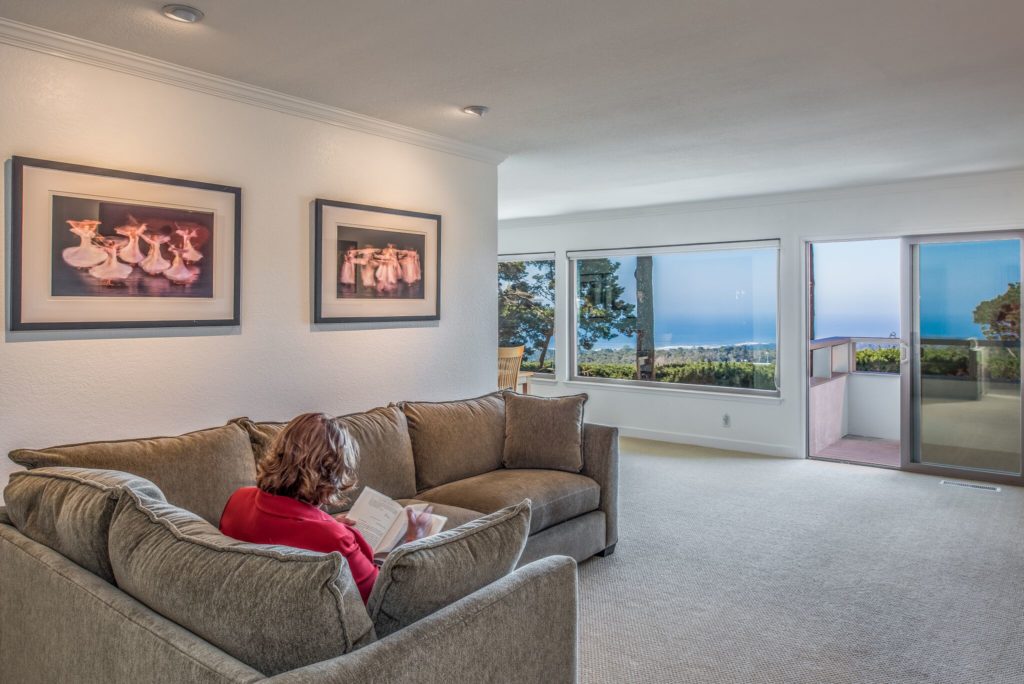 . . .  and enjoy a roaring fire at the same time.  I don't want much do I!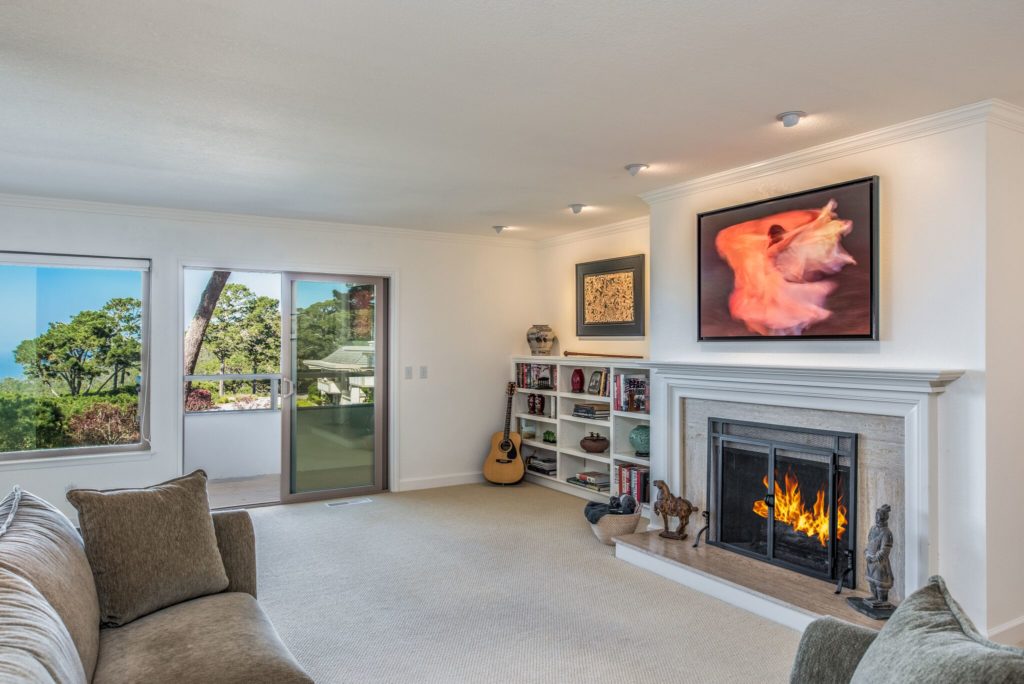 I know all of this seems impossible on the Monterey Peninsula unless one spends millions, but you're wrong. For a short time only (at least that's how I would book it) a striking residence is available that would answer all of my dreams – perhaps even yours!!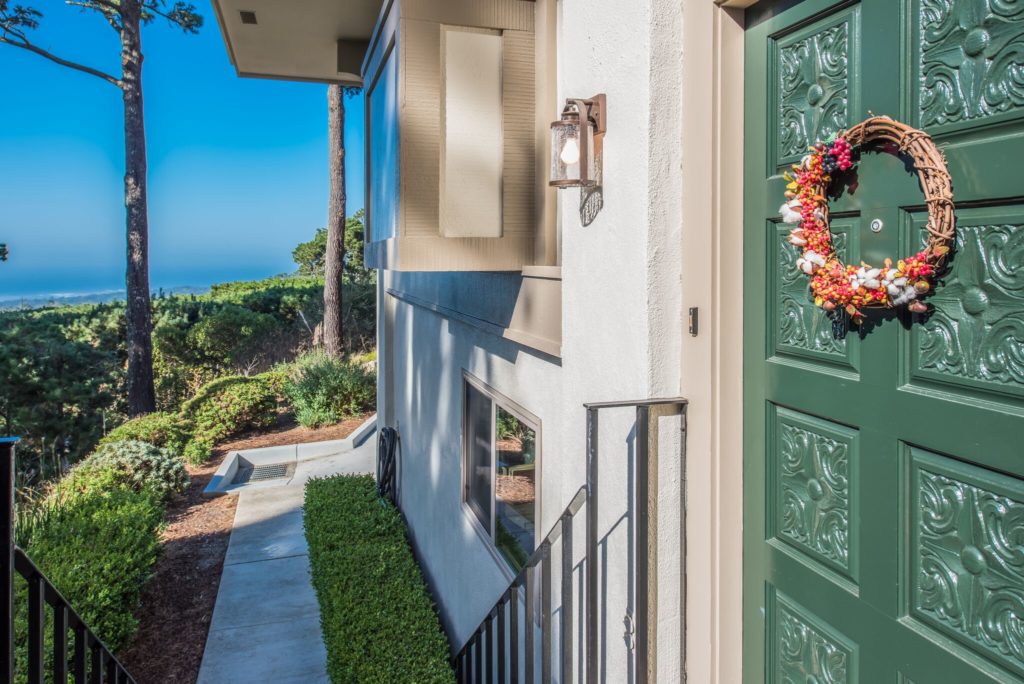 In addition,  it is spacious with 2720 SF including 5 bedrooms, three baths with a huge 5th bedroom boasting built-in bookcases which would be a great family room.  Two-car garage with additional off-street parking.  Great location.  Quiet, private, but easy to get anywhere on the Monterey Peninsula in a short drive.  If you share some of my visions of what your Dream House looks like, come by the Open House or view the Virtual Tour and call me with any questions.  Remember, run, don't walk.
See you at 40 Skyline Crest, Monterey CA
Friday 11/10 2:00-4:00pm
Sat/Sun 11/11-12      1:00-4:00pm
If your dream house is of another vision, perhaps one of my other listings will work for you.  Call me with questions.
3146 Fergusson Lane, Pebble Beach $2,350,000
Crespi 6SE Mountain View, Carmel-by-the-Sea, $2,275,000 (Price          newly reduced)!
90 Hacienda, Carmel, Hacienda Carmel 55+community $494,000