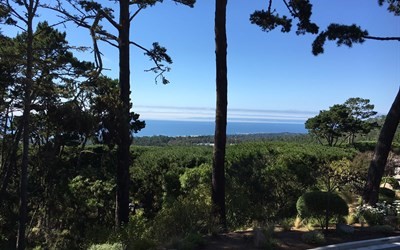 Living on the Monterey Peninsula is a life long dream of mine come true.  And to be a realtor here in this beautiful place is pretty darn special.  In my 18 years here on the Peninsula you can imagine how many times I've heard from a buyer, "I want a home with an ocean view".  Yes, everyone wants an ocean view and I'm afraid that usually comes with quite a pretty price tag – as in the view at the very top of the page.  This is a view of the Pebble Beach coastline from a home that sold a year or so ago for millions of dollars.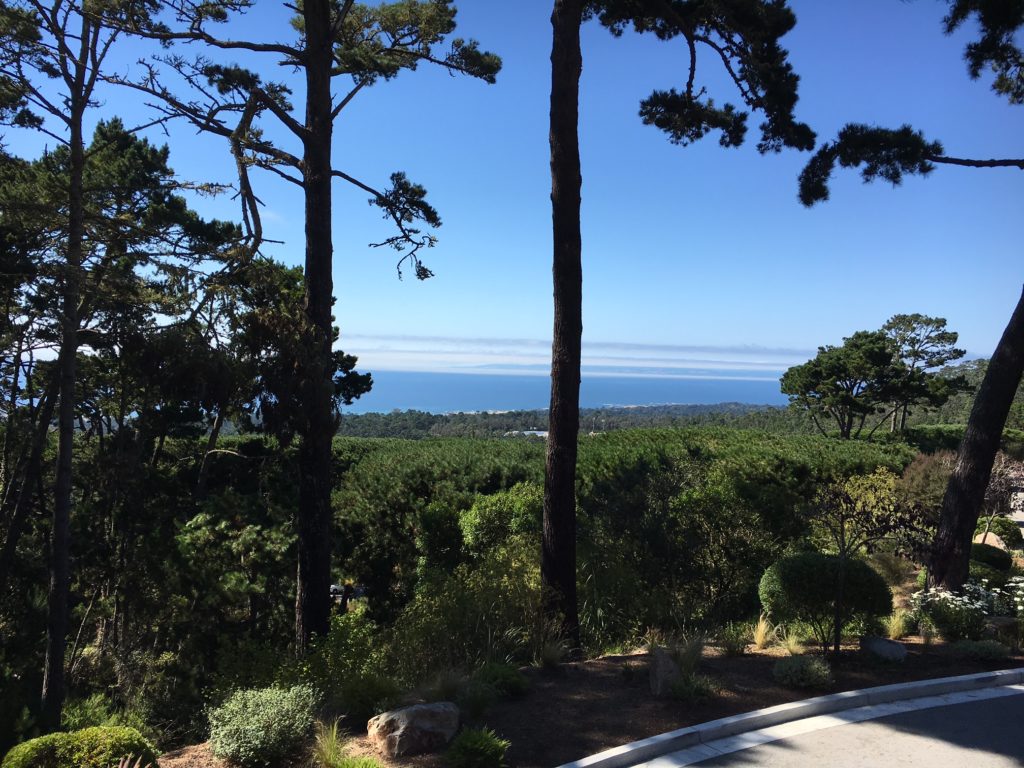 Oh, you'd like the one with an ocean view under a million?  Ok, I can help you with that.  40 Skyline Crest is a very special residence and won't last on the market long.  From the living room, dining room, and kitchen plus other rooms, you can view this engaging vista and even enjoy true sunset dinners in your very own dining room gazing at this!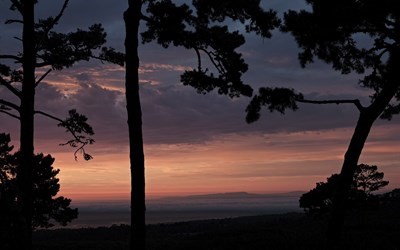 Want to see more?  View the Virtual Tour and then call Susan Clark for a special showing to see this incredible property.
Offered at $965,000
Open House Sunday, October 22, 2017 1:00 -4:00pm