The 2016 Smuin Christmas Ballet in Carmel-by-the-Sea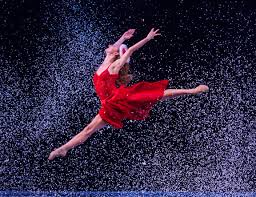 For me the beginning of the holidays starts with my husband and I going to the Smuin Ballet at the Sunset Center every year.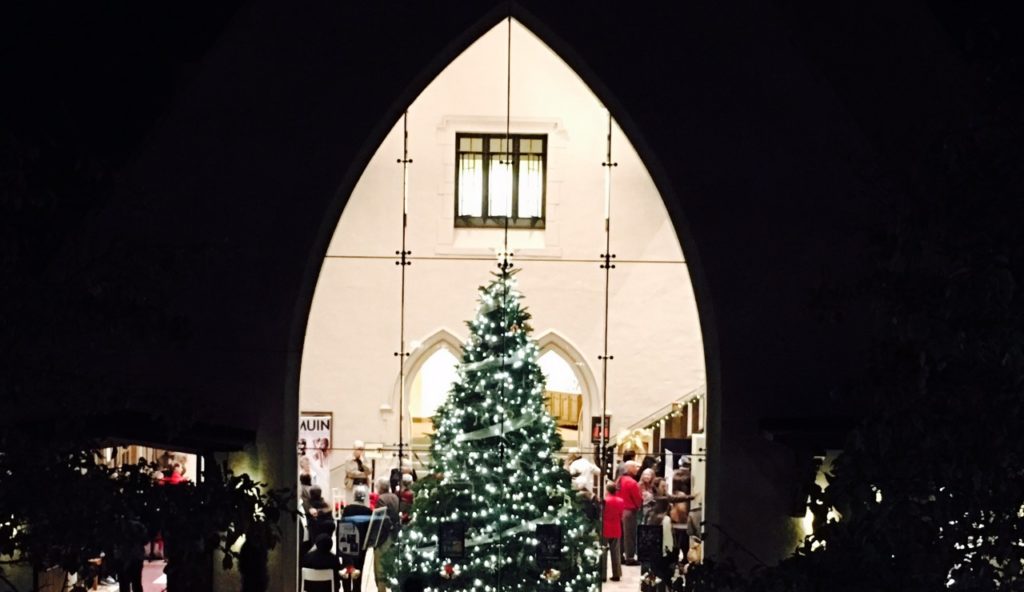 Now previously my husband had never gone to a ballet and if I had approached him and said, "Let's go to the ballet," he would have looked at me like I was crazy and gone back to watching the football game.  I think it was about 5 years ago when I heard about the Smuin Ballet coming to town with a special Christmas program and I knew I would need to be a little cagey to get my hubby to come along.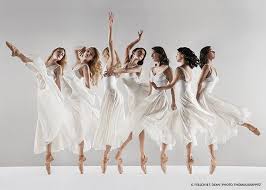 I gave him a call and said I'd like for him to go to a dance with me.  The other end of the phone was silent and then I followed it up with, "Remember it's my birthday!".  He said OK (how could he refuse on my birthday!) and I think I told him the morning of that we were actually going to go watch other people dance.  Long story short, he actually really liked it.  Particularly, Act 2.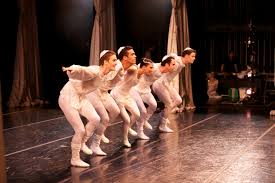 ACT I Classical Christmas is what most of us think of as ballet.  However ACT 2 Cool Christmas is full of fun acts with wonderful dance numbers including some jazz and tap and Irish dancing thrown in.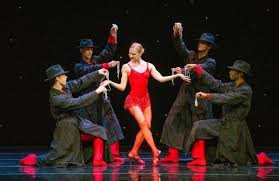 One really fun and favorite dance number is to "Santa Baby" sung to the Eartha Kitt recording. The singer drags a long boa onto the stage and she is offered all kinds of worldly goods as the song lyrics indicate.  In honor of the boa – everyone was asked to wear a boa to the performance.  Thus, the red boa below gracing my neck!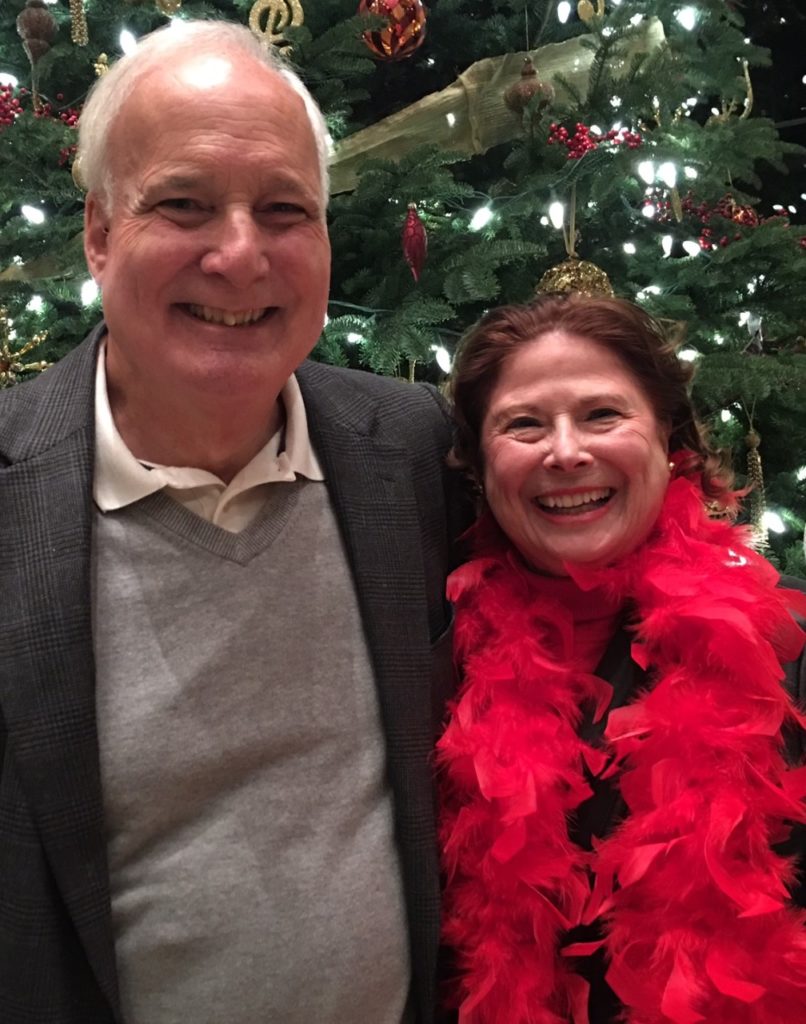 I have to admit though, my very favorite is the Christmas in New Orleans number seen below.  It's just so clever and I love the music by Louis Armstrong.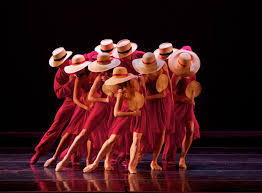 The grand finale is White Christmas with snow drifting down onto the stage and  into the audience and the dancers jubilantly dancing and playing in the snow.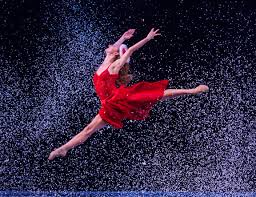 So that's it — my holiday season has started!  Now we've picked out our Christmas tree . . .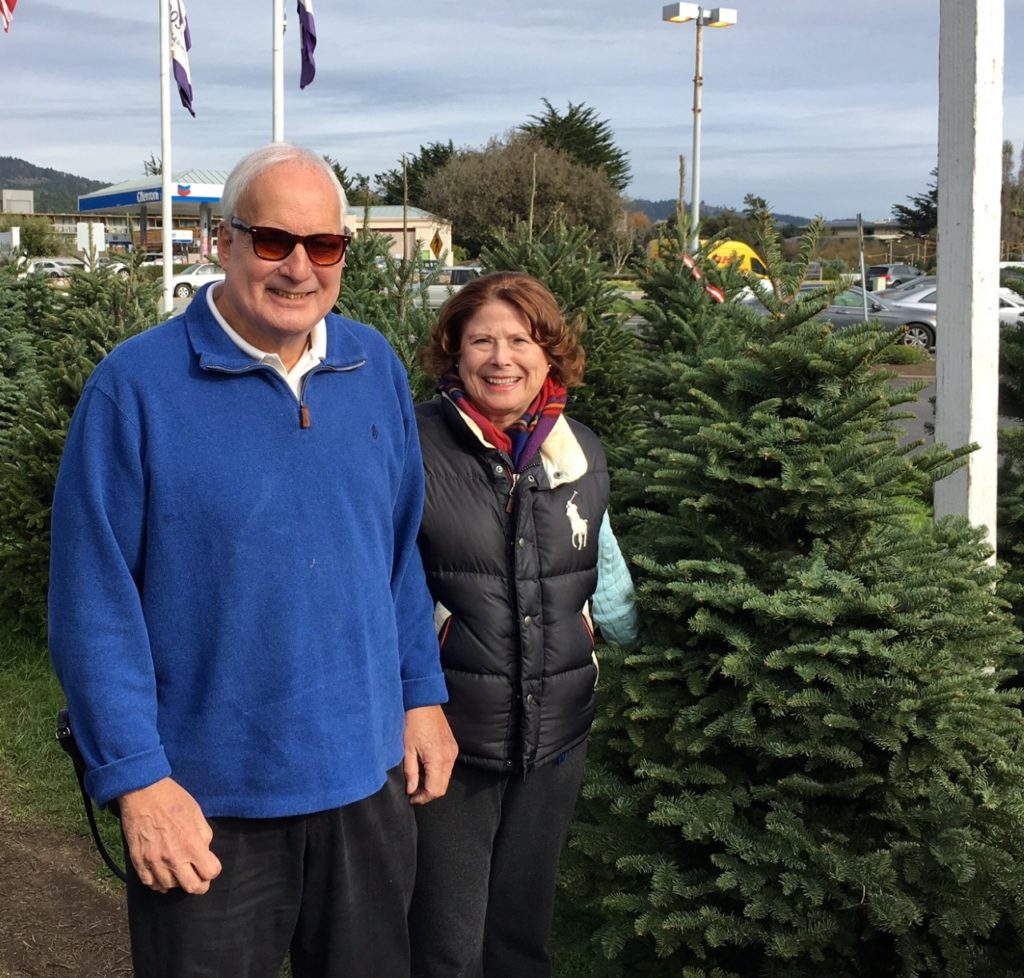 and trimmed it. This was a team effort.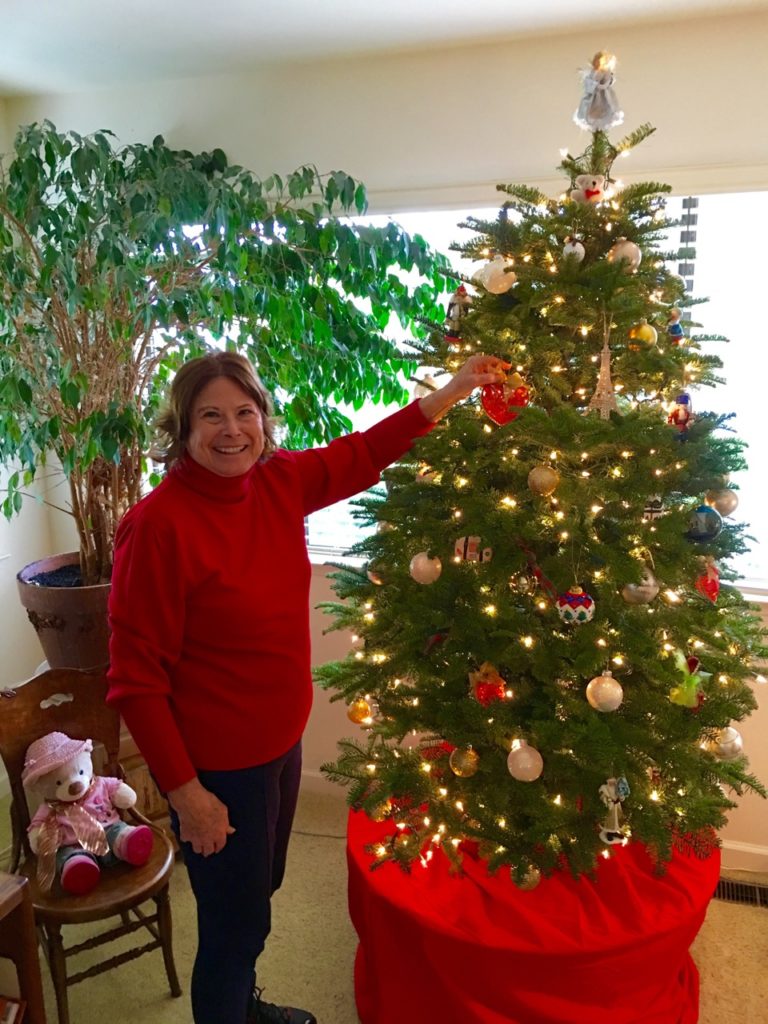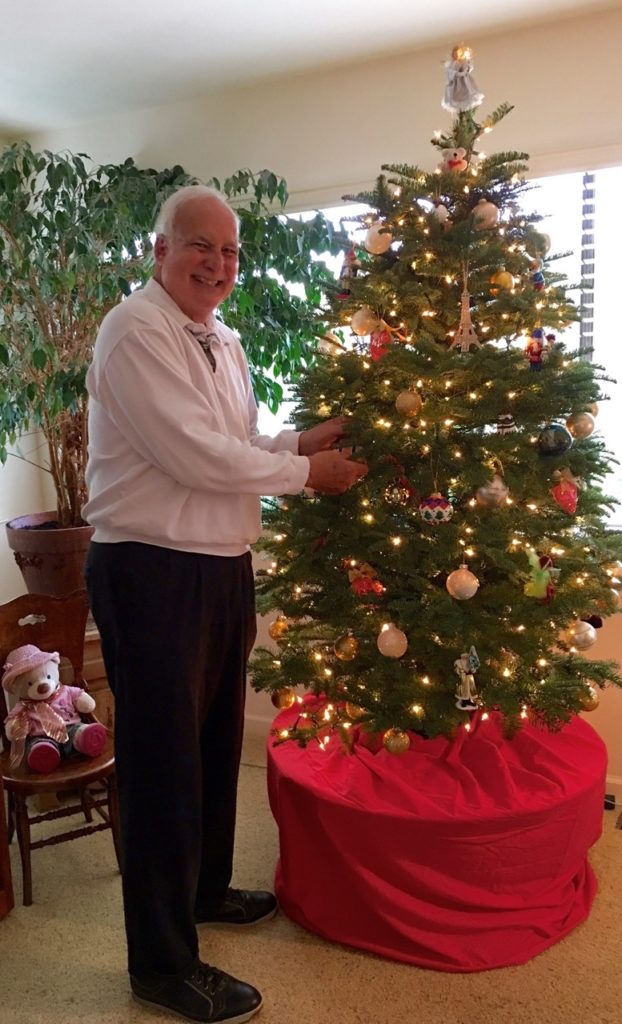 And voila!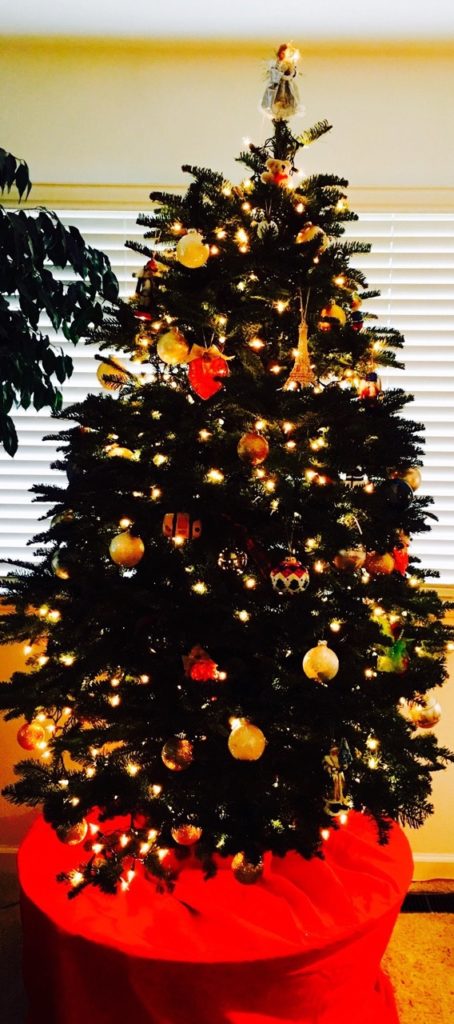 And so our holiday season has started.  I have decided not to be in a frenzy this year.  I want to sit back and enjoy the holiday season by getting together with good friends, enjoying being with my wonderful husband, enjoying all the decorations, singing carols, getting in touch with my spiritual side, and just enjoy being.
All my best holiday wishes to you to experience love, joy, peace, happiness, and good health in this holiday season.  Enjoy your friends and family and hold them close.  All my best!