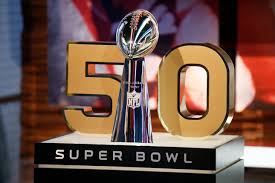 Since I used this space for a pre-Super Bowl blog Susan suggested I do the same now that the game has been played. My first thought is I am glad I don't currently have a sports financial advisor, known to some as a "bookie," because I would have given the points, taken the over, and lost a whole bunch of money when Carolina failed to show up.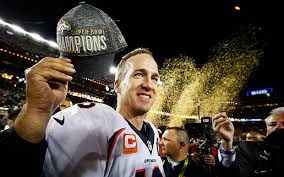 As for the game itself, the Broncos defense was fantastic and I thought the Panthers defense also played very well. Neither offense did much so the fantastic defense prevailed over the very good one. How's that for in-depth analysis?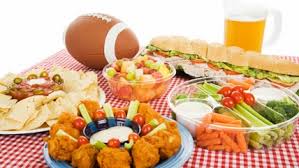 The only other thing I want to note is the phenomenon that is the Super Bowl party. I wasn't invited to many before I met Susan, but I do remember one I attended in January, 1985 while still living back East. San Francisco was to play Miami in Palo Alto and while the Niners weren't my team I was soon to move to that area and was busy embracing everything about my new home. I don't remember who hosted the party or why they were kind enough to invite me, but I do know that the group was clearly divided into two camps. One group wanted to watch the game and the other was much more interested in conversing. And, yes, there were men and women in both categories. Anyhow, as the curmudgeon I was then and remain to this day I wanted to watch the game, at least while it was competitive, and found that difficult to do with all the noise. So now I mostly watch alone, which strikes me as what I deserve.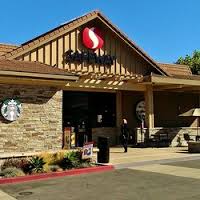 But going to the Safeway this past Sunday several hours before the game merely to get some stock items reminded me that Super Bowl parties are alive and well. No place to park in a rather large lot and inside reminded me of a scene I hadn't seen since Christmas Eve. So Super Bowl games may come and go, some more memorable than others, but those parties are here to stay whether I want to go or not. Sounds fair to me.