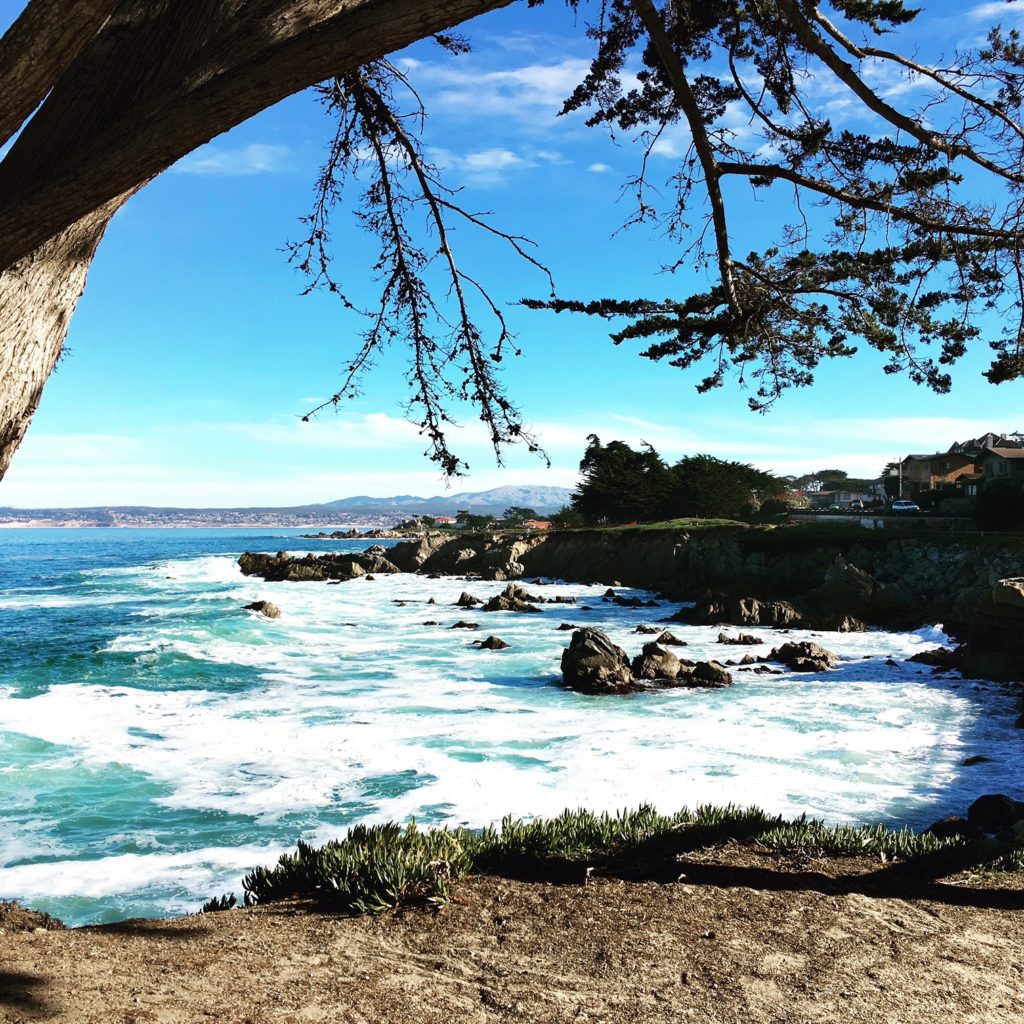 Pacific Grove residence offered for sale $835,000
Imagine living 7 blocks away from this view – every day!  I do and I love it, do you think it would fit your lifestyle?  I've just listed a very special property 3 blocks from the historic downtown Pacific Grove and close to the Pacific Grove coast and Recreation Trail.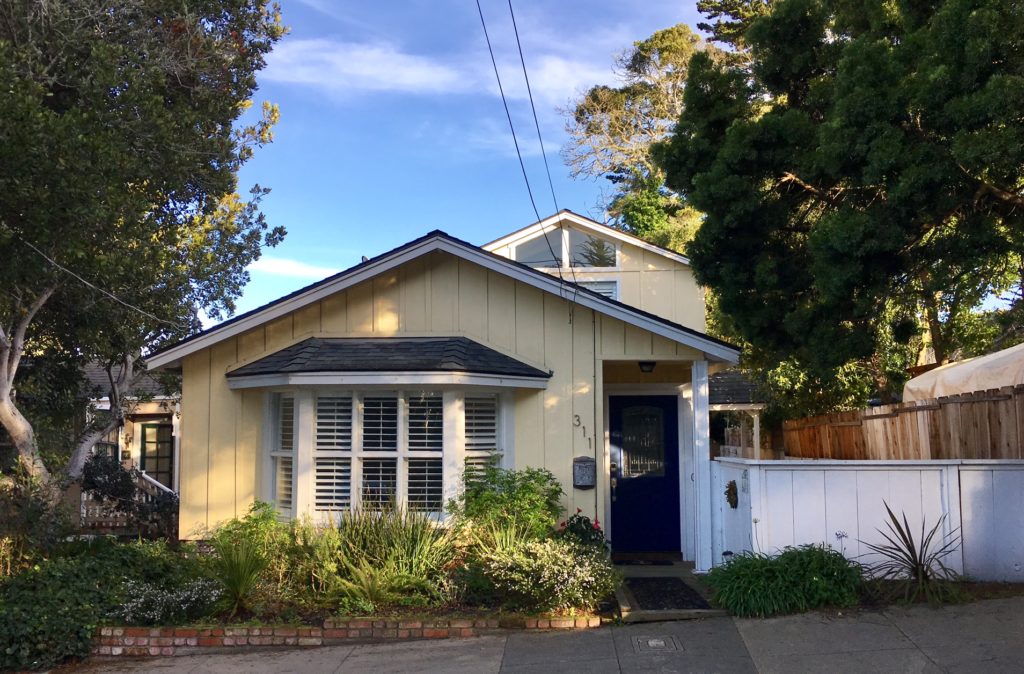 Open House 2/26/17   1:00 – 4:00PM
If you would like to know more . . .
Contact me if you would like more information.  
Susan Clark ~ 831-320-6801 ~ sclark@apr.com